Recent Recipes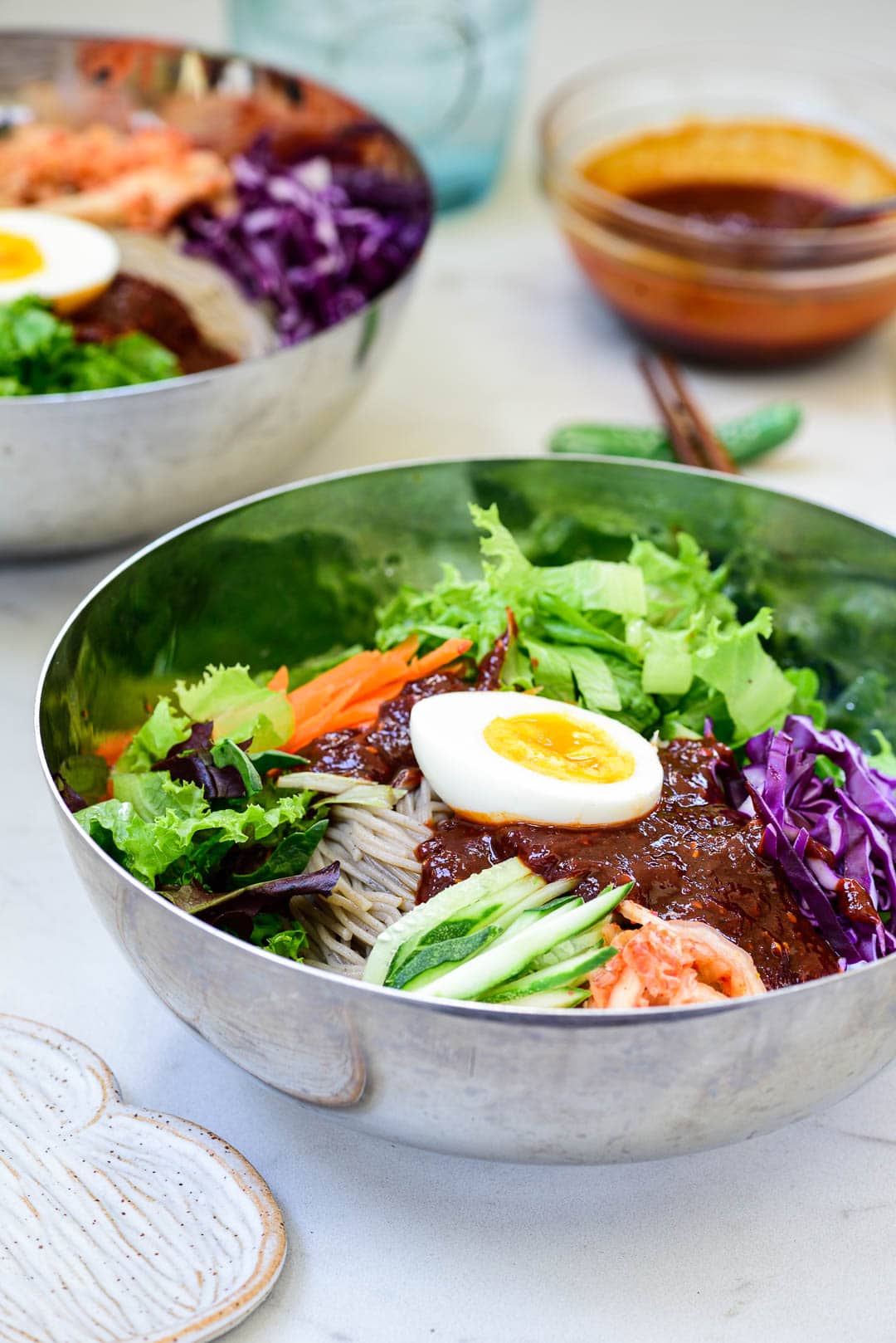 This post contains affiliate links. I earn a commission if you make purchases through those links. See my disclosure policy.
Bibim guksu is a cold noodle dish with fresh vegetables served in a spicy, sweet and tangy gochujang sauce. Easy, refreshing and delicious!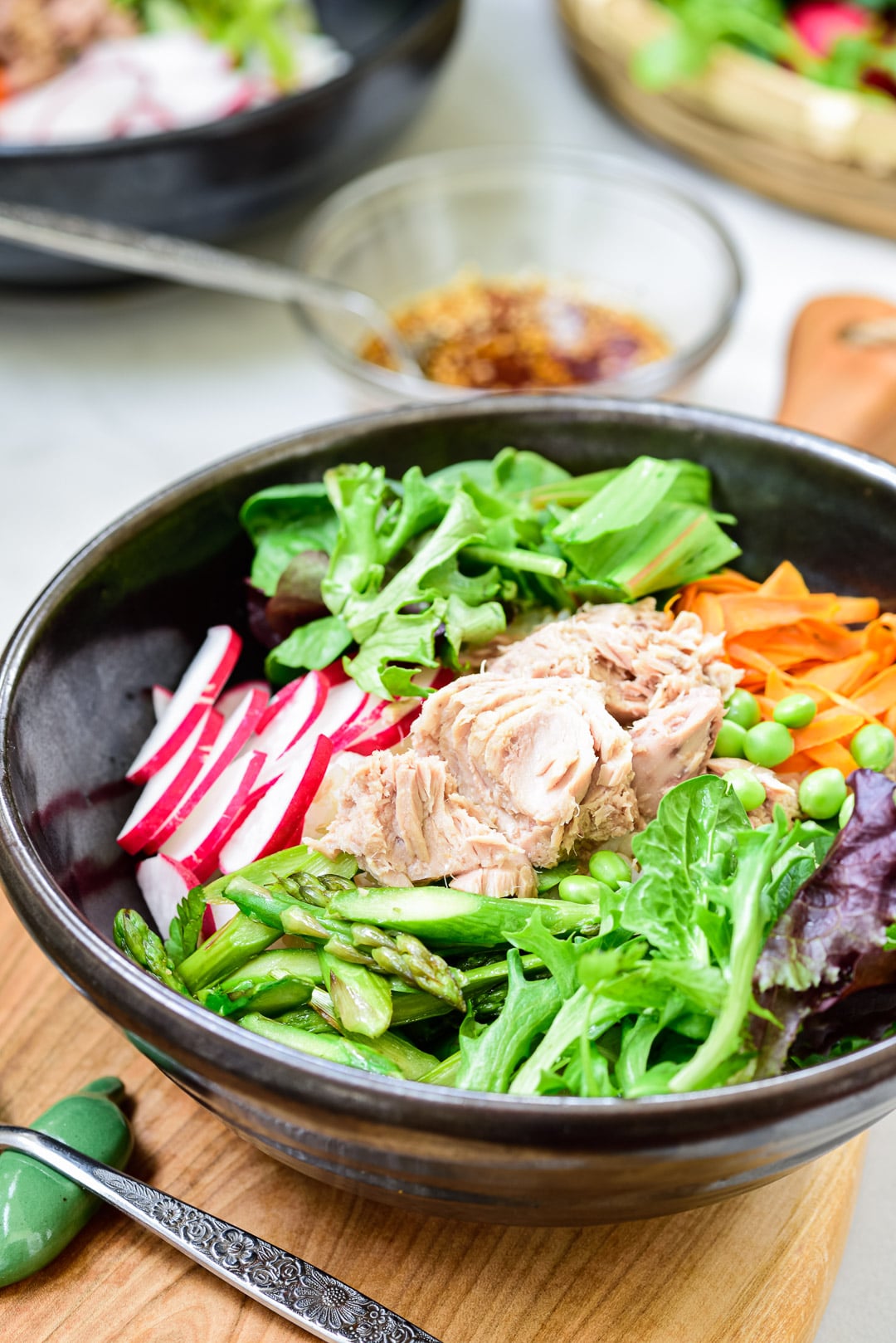 Simple bibimbap made with canned tuna and spring vegetables. Quick, easy and delicious!
Noodles & Rice
See more noodles & rice recipes →
Soups
See more soup recipes →
Recipe Collections
See more collections →