Recent Recipes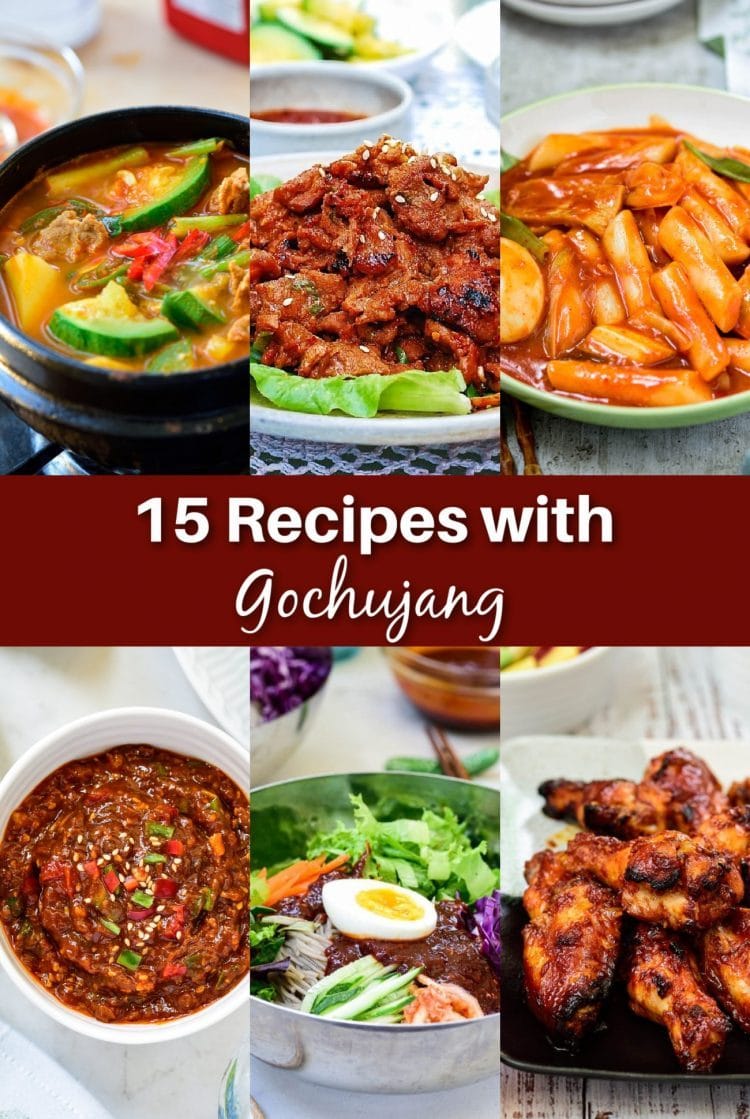 This post contains affiliate links. I earn a commission if you make purchases through those links. See my disclosure policy.
15 delicious dishes that get a salty, savory, sweet, and spicy taste from gochujang!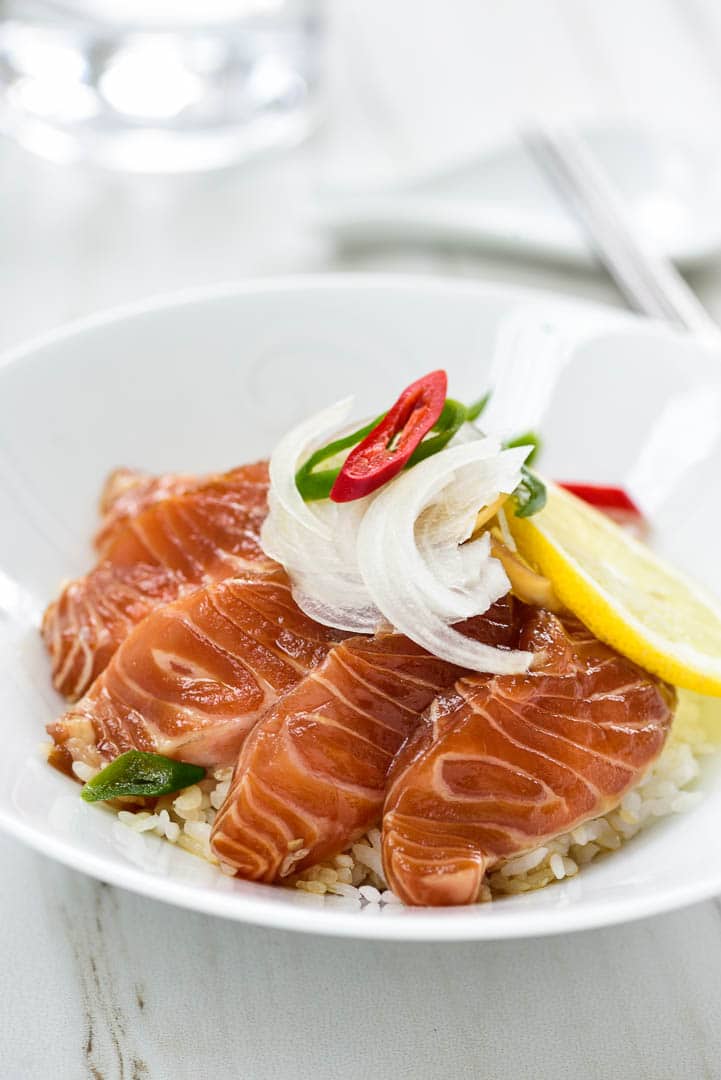 Yeoneojang is a raw salmon dish that's marinated in a soy sauce based marinade. You'll love this buttery salmon that's deliciously savory!
Korean BBQs
See more Korean BBQ recipes →
Noodles & Rice
See more noodles & rice recipes →
Recipe Collections
See more collections →