A collection of 20 back to school Korean recipes your kids will love!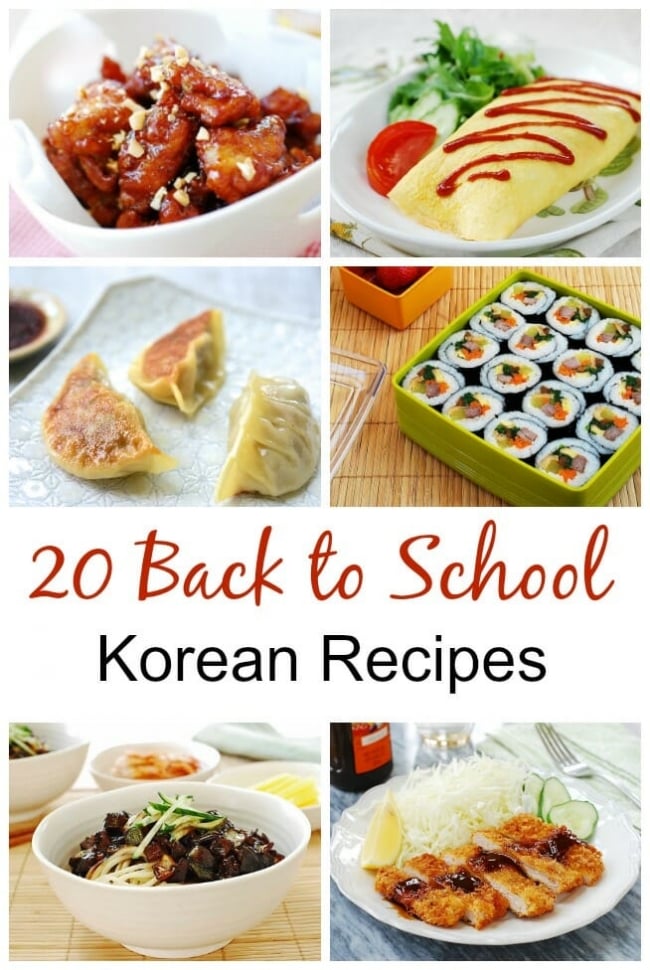 It's back to school time. I've put together a collection of recipes to make feeding yourself and your family fun and easy.
From Korean lunch box ideas and after-school snacks to easy kid-friendly dinners, these are some of the dishes that kids grow up eating in Korea. Your kids will love them too!
Some of these can be prepared and stored in the freezer. Simply take them out and reheat to feed your hungry kids. Some of them are easy dinners you can whip up quickly or prepare ahead of time.