Click here to pin this collection of Korean BBQ dishes.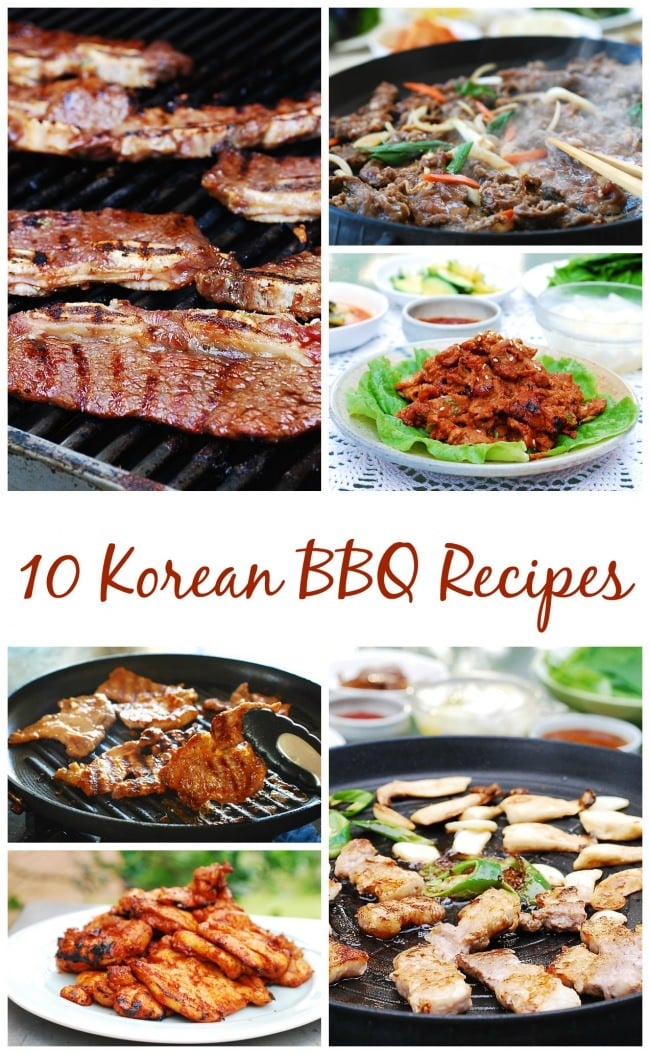 What says summer better than firing up the grill for a delicious smoky-flavored meal! Here, I've collected my best Korean BBQ dishes for you to try at home this summer. These are my go-to recipes that have also earned high marks from you readers out there!
The marinades are easy to put together, and most of these dishes do not take a long time to marinate. All of them can be easily doubled or tripled for a large group, making it perfect for your summer gatherings.
Oh, and don't forget — if you make my all-purpose Korean marinade, it will be even quicker and easier because you don't need to assemble a new marinade each time.
If you don't want to bother with outdoor grilling, or it's not feasible for you, use a portable gas grill or electric grill to cook at the table. Oven broiling is also an option for these dishes.
As always, serve Korean BBQ dishes with lots of vegetables such as lettuce, perilla leaves (kkaennip), pachae, ssukgat (crown daisy), etc. with ssamjang (sauce for wraps). If you want to add some vegetable side dishes, check this link.
1. Bulgogi
2. Galbi (BBQ Beef Short Ribs)
3. Dwaeji Bulgogi/Jeyuk Bokkeum (Spicy Pork BBQ)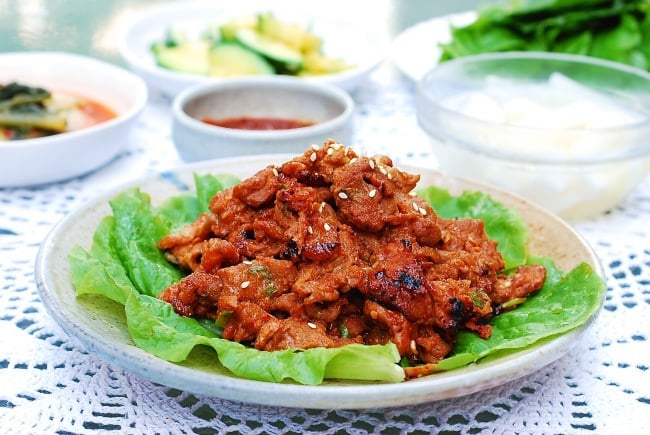 4. Dak Bulgogi (Chicken Bulgogi)
5. Samgyupsal Gui (Grilled Pork Belly)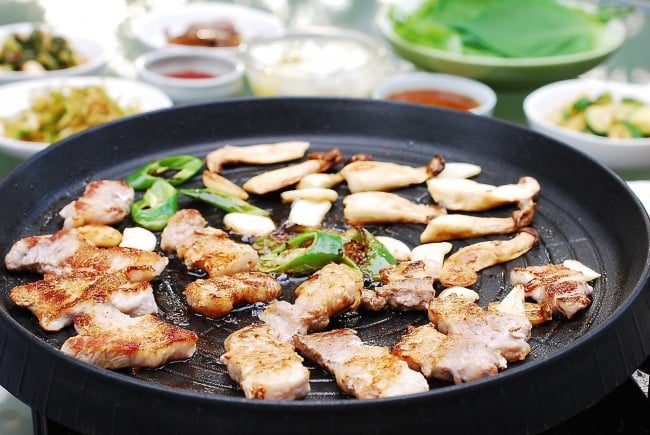 6. Dwaejigogi Doenjang Gui (Doenjang Marinated Pork)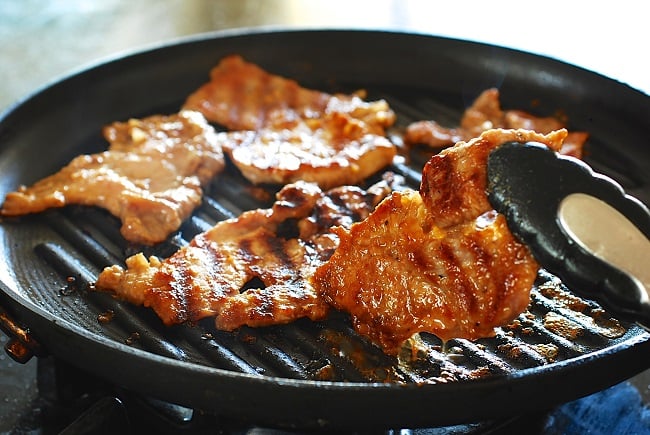 8. Dwaeji Galbi (Korean-style Pork Ribs)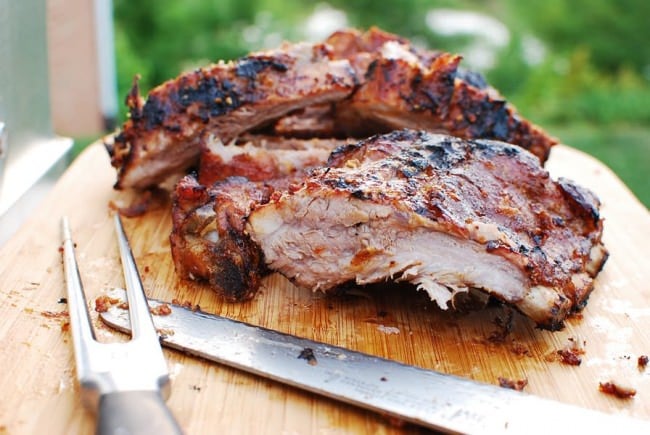 9. Gochujang saewu gui (Spicy Shrimp)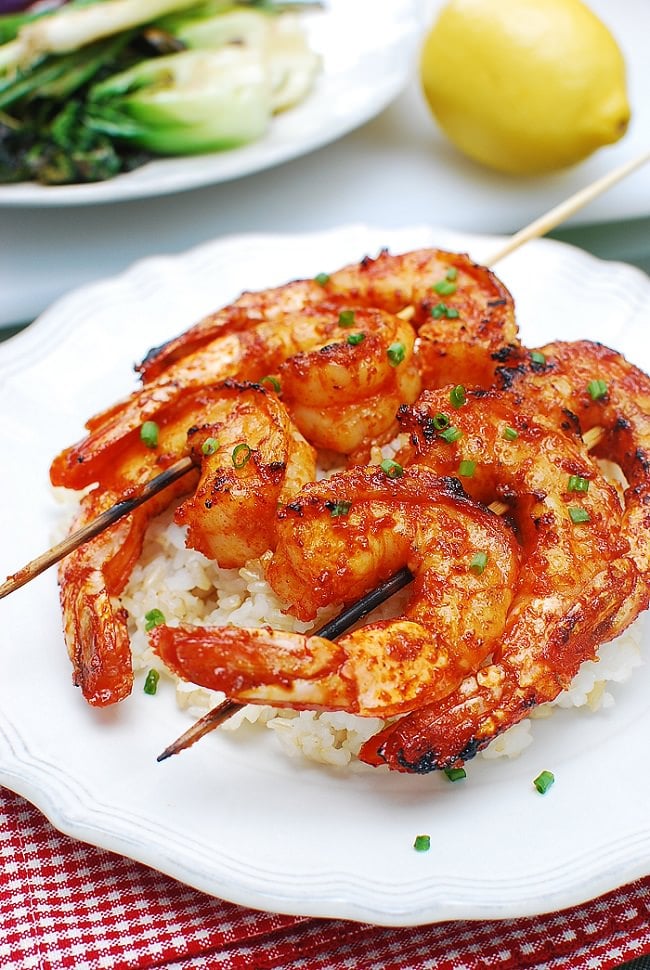 10. Salmon Bulgogi