A collection of 15 delicious Korean vegetable side dishes (banchan) you can make at home!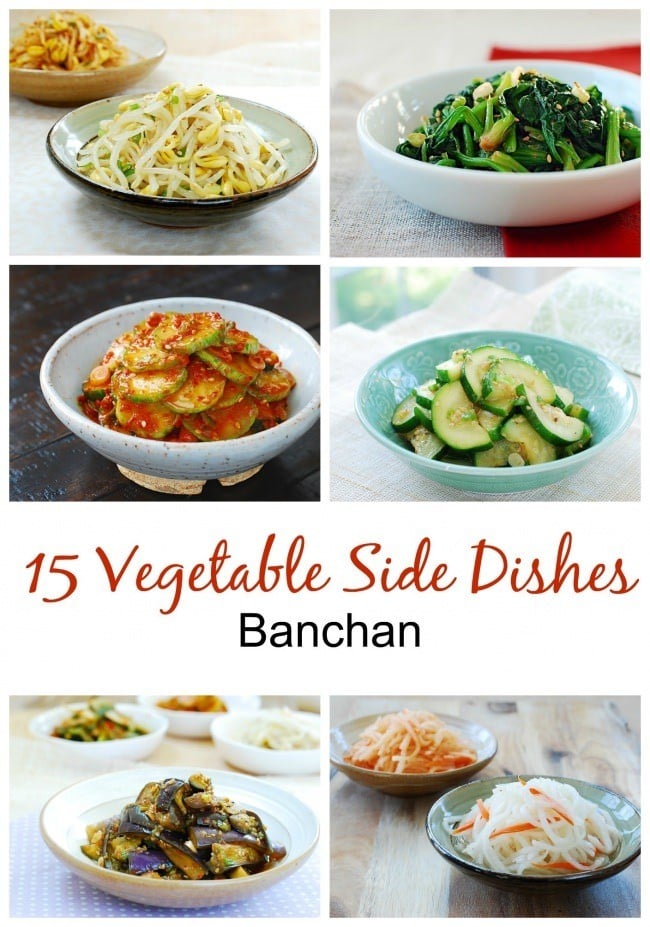 Here's a collection of easy and healthy Korean vegetable side dishes (banchan, 반찬)! Mostly vegan! While these are staple dishes on the Korean table (bapsang, 밥상) that are enjoyed year round, they are certainly better with summer's abundant fresh vegetables.
This comprehensive list covers many Korean cooking techniques (blanching, steaming, braising, and stir-frying) for vegetables and typical seasonings used for different vegetable side dishes. Whether you're looking for a simple side dish or two for your Korean grilling, or an array of side dishes for other Korean meals, these banchan will complement just about any main dish!
If you make a few of these side dishes and have some left over, make bibimbap or tofu bibimbap.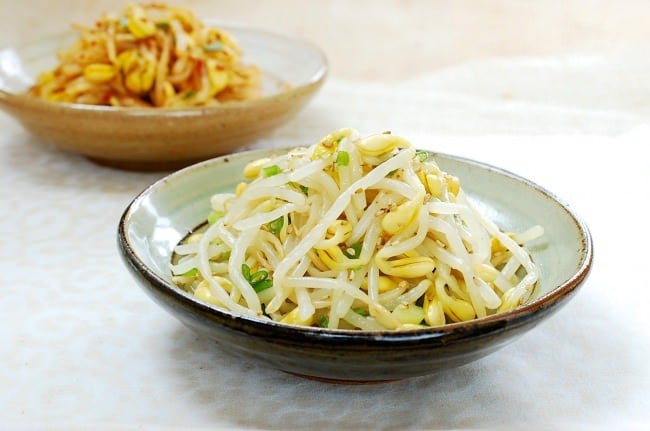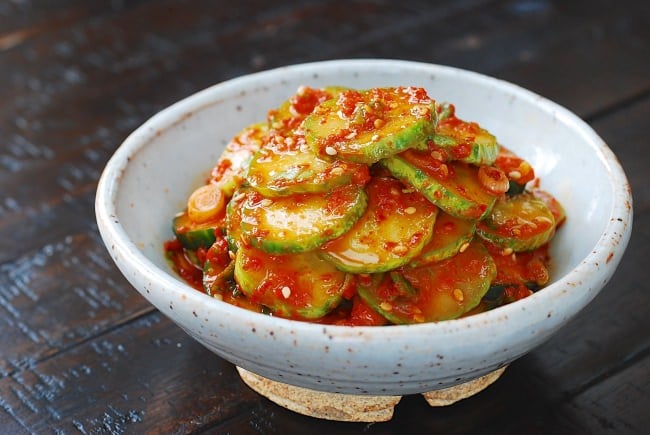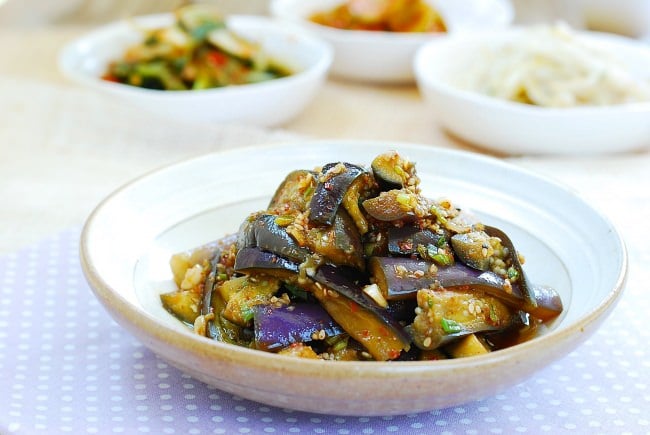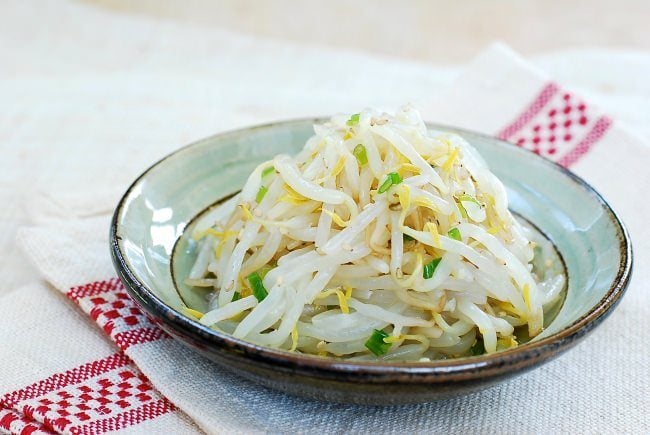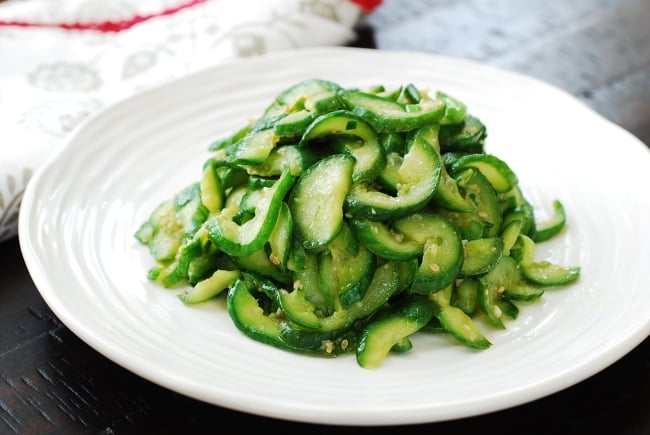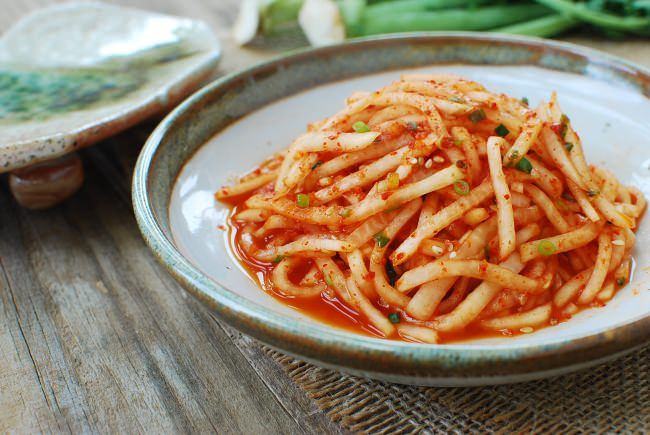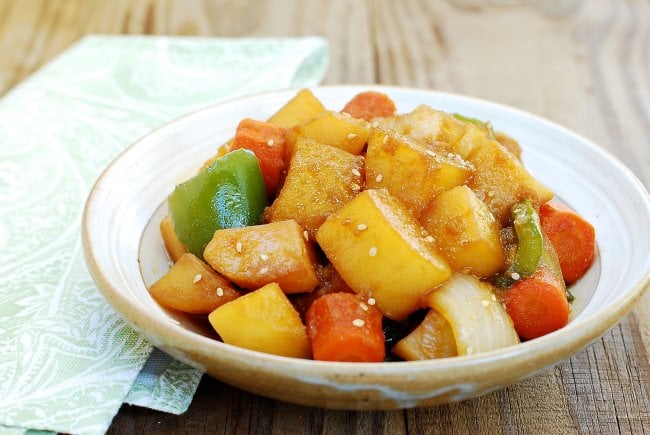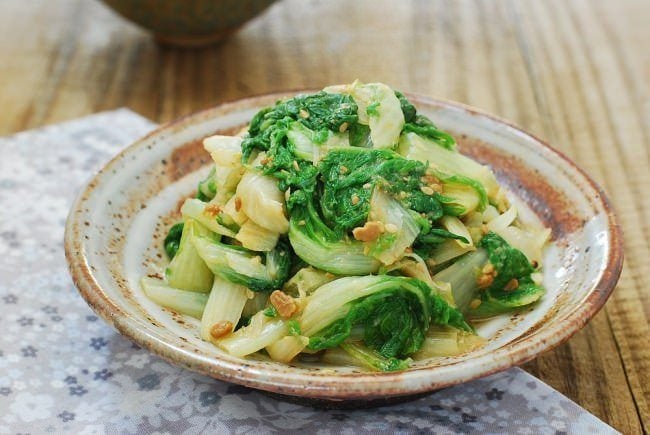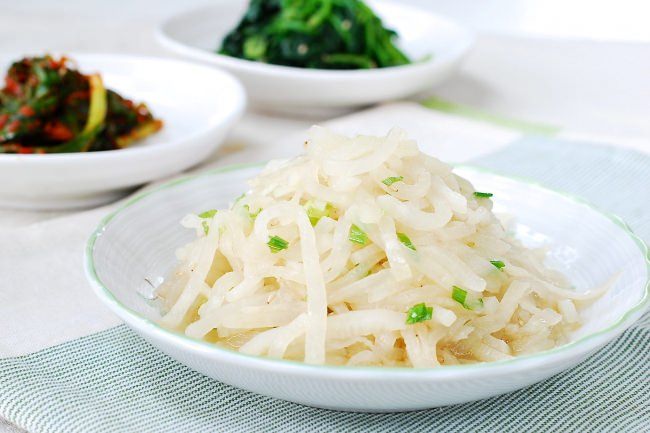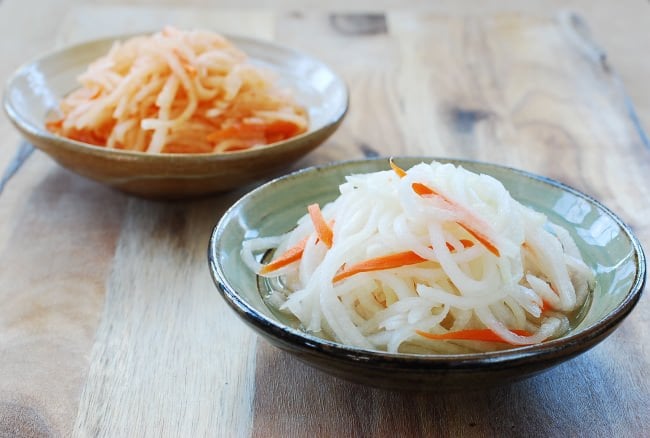 See here for a complete list of side dishes.