A collection of 15 delicious Korean vegetable side dishes (banchan) you can make at home!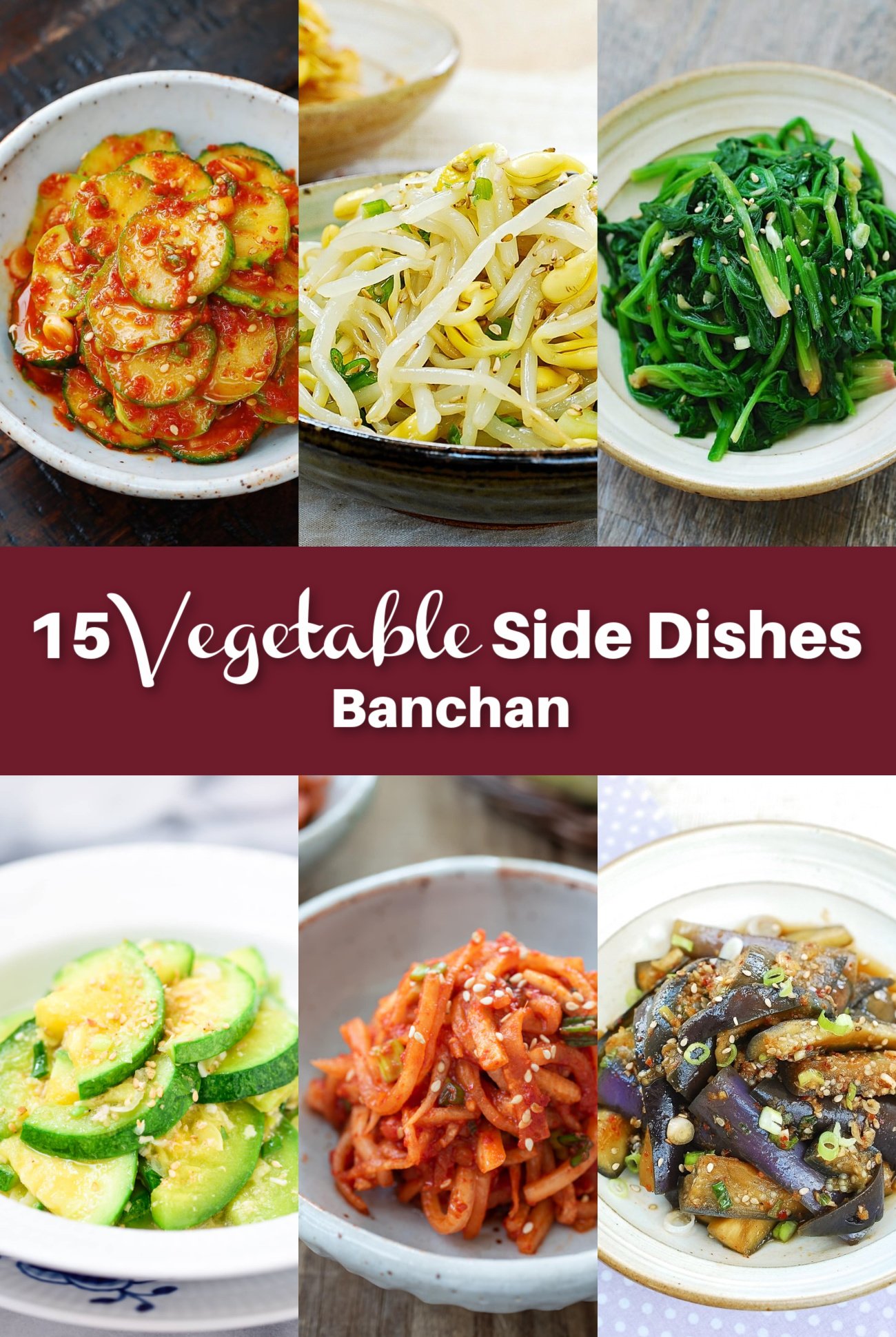 Here's a collection of easy and healthy Korean vegetable side dishes (banchan, 반찬)! Mostly vegan! These are some of staple dishes on the Korean table (bapsang, 밥상) that are enjoyed year round. You can find many more here.
This list covers many Korean cooking techniques (blanching, steaming, braising, and stir-frying) for vegetables and typical seasonings used for different vegetable side dishes.
Whether you're looking for a simple side dish or two for your Korean grilling, or an array of side dishes for other Korean meals, these banchan dishes will complement just about any main dish! The leftovers are great to make bibimbap or tofu bibimbap with.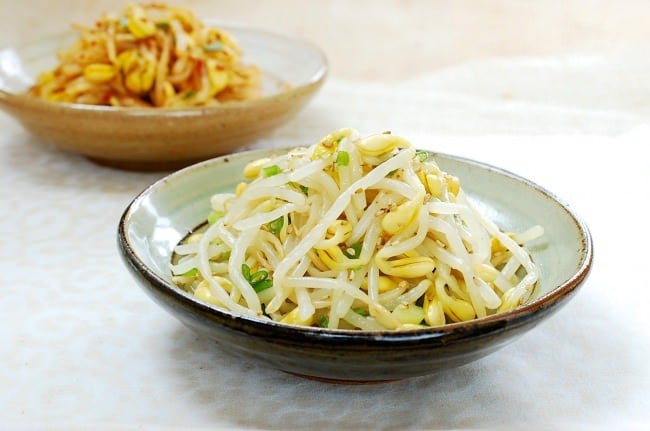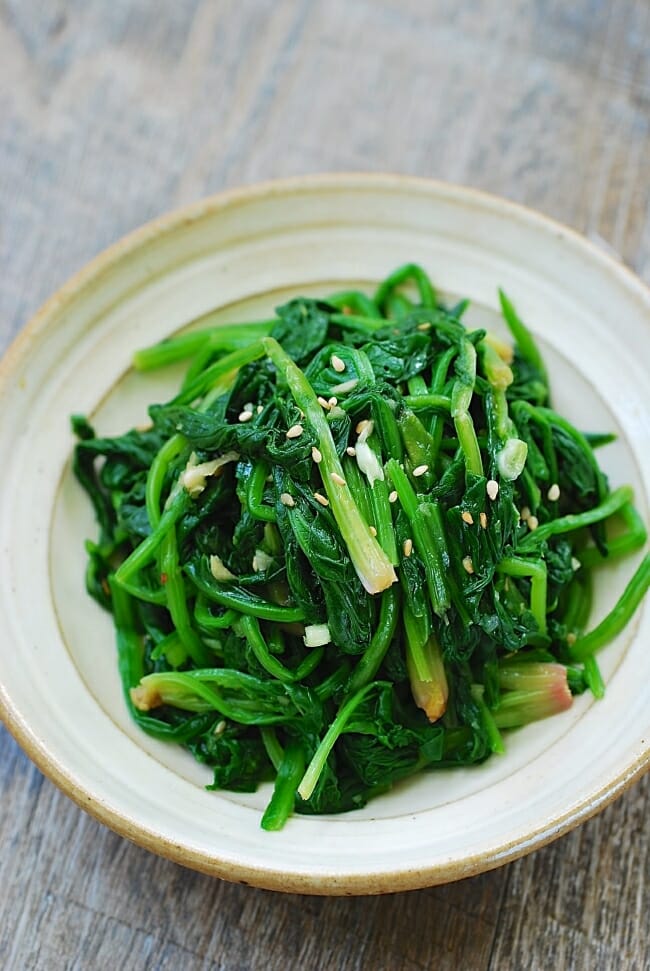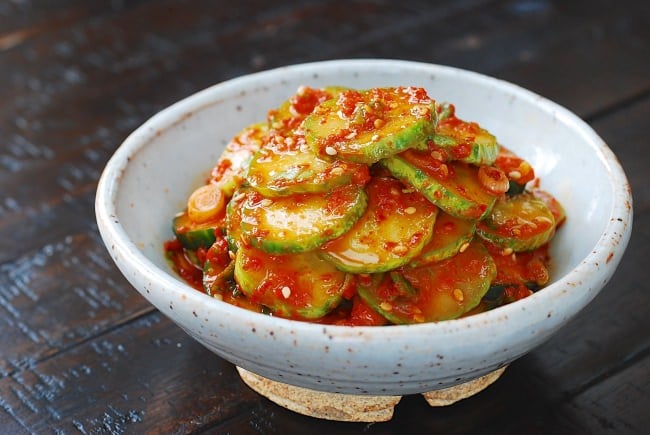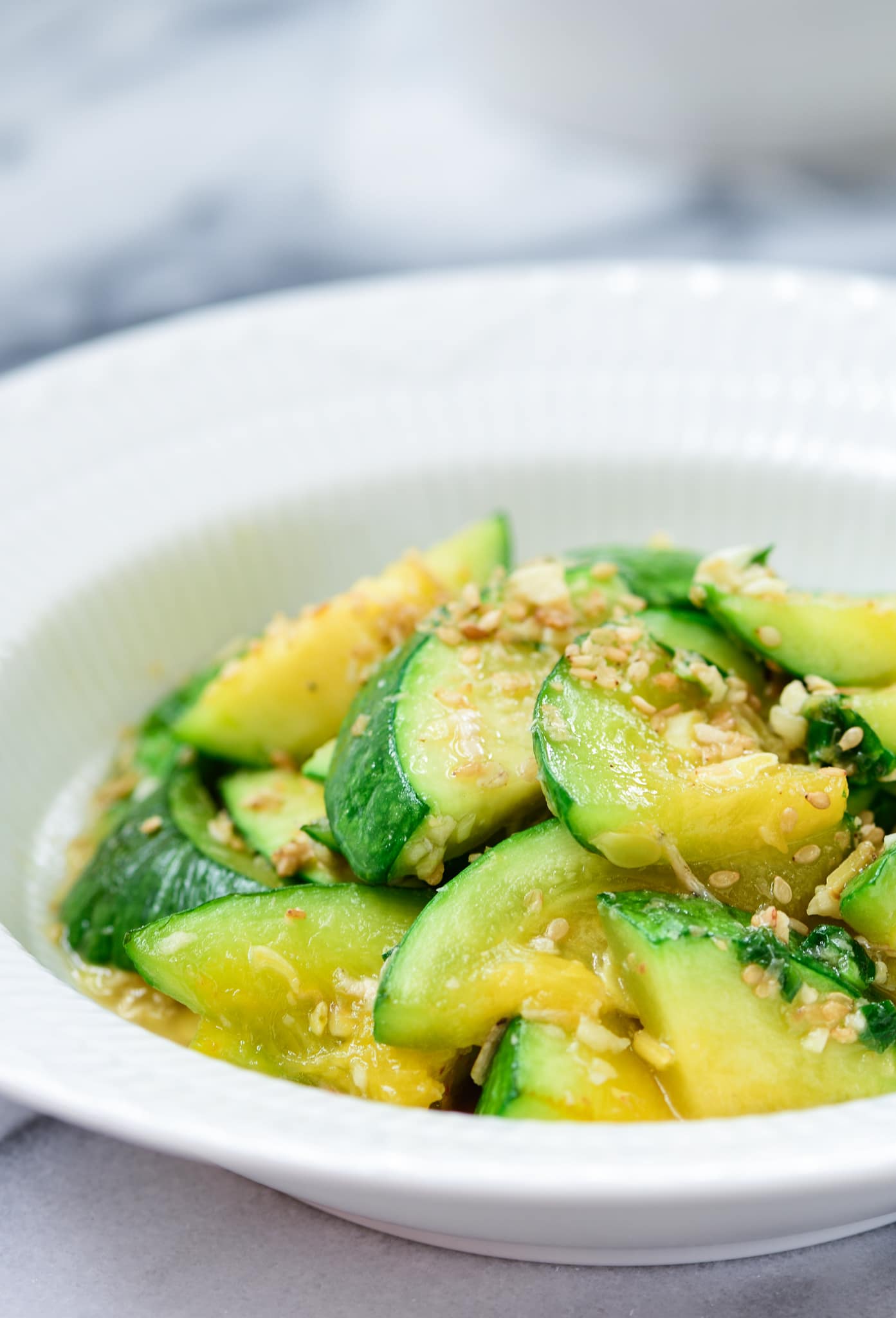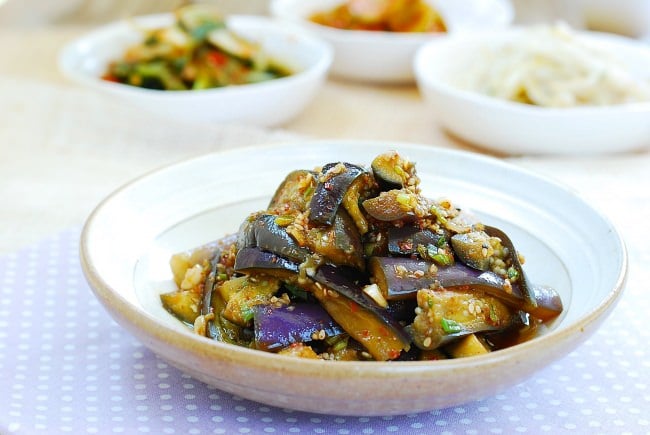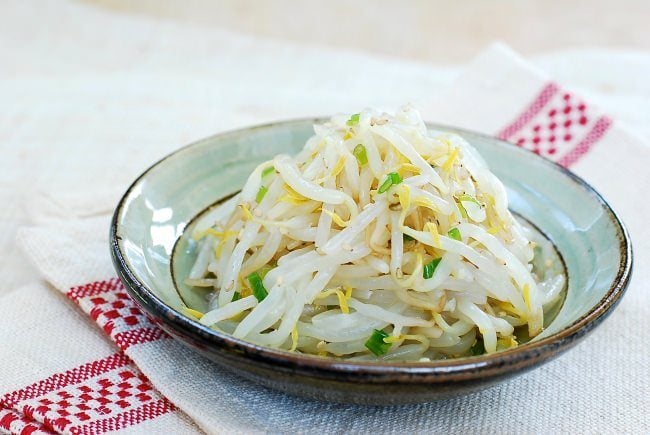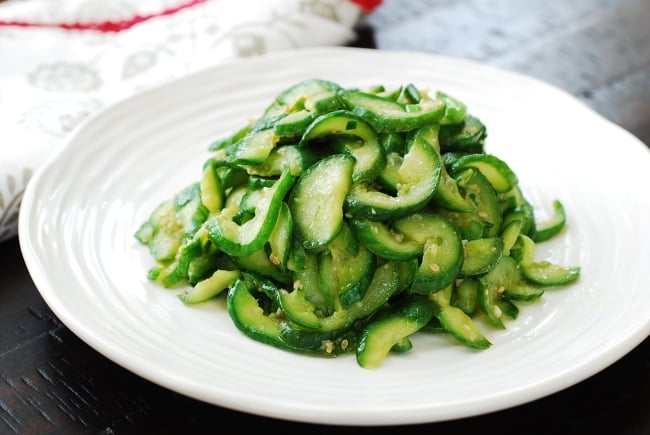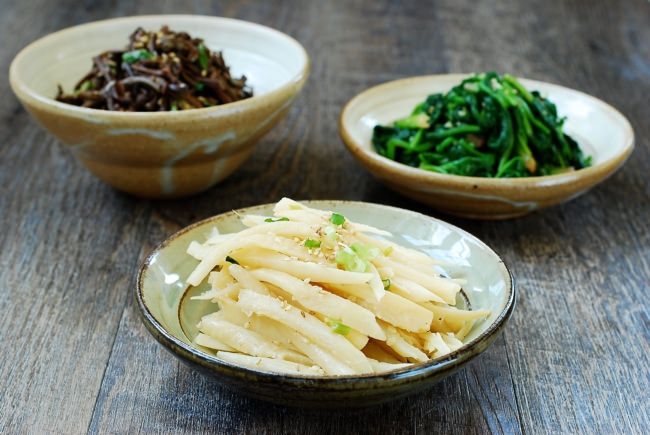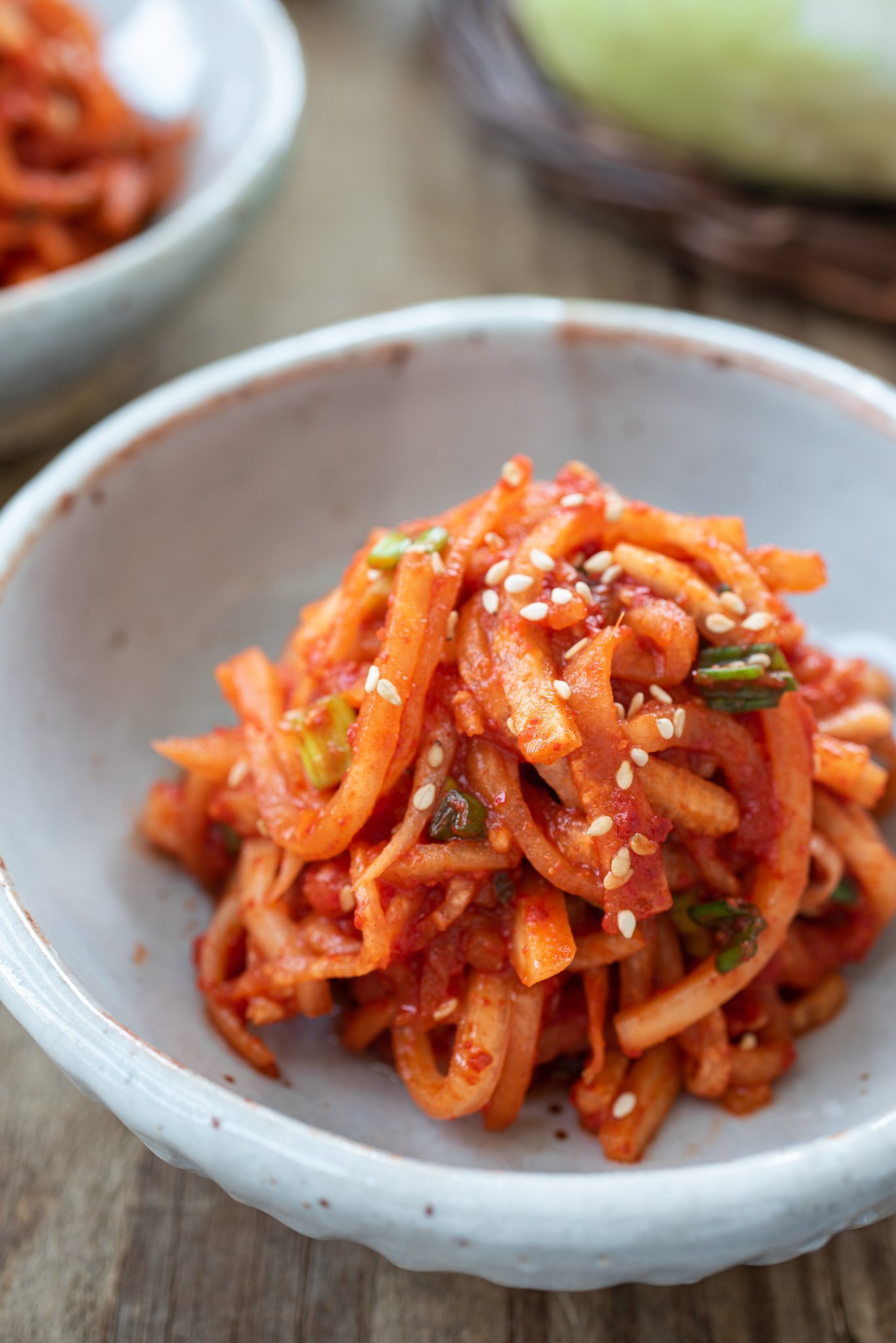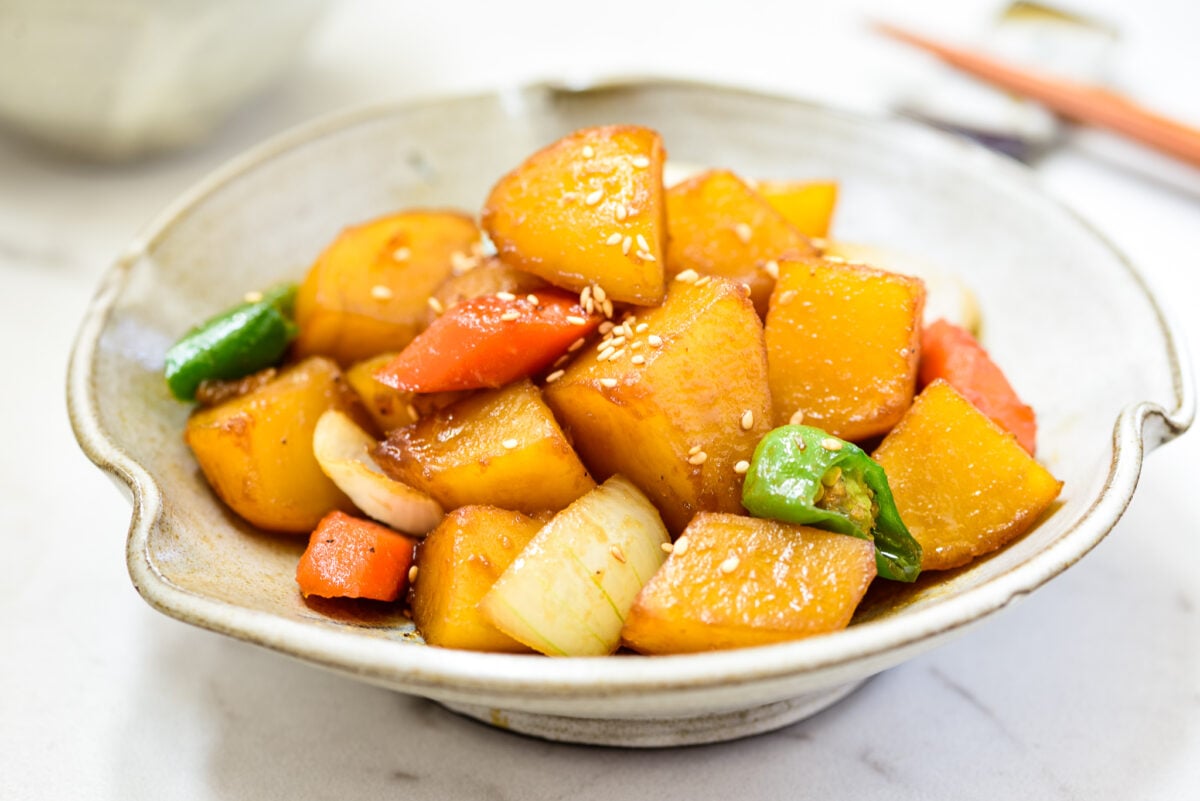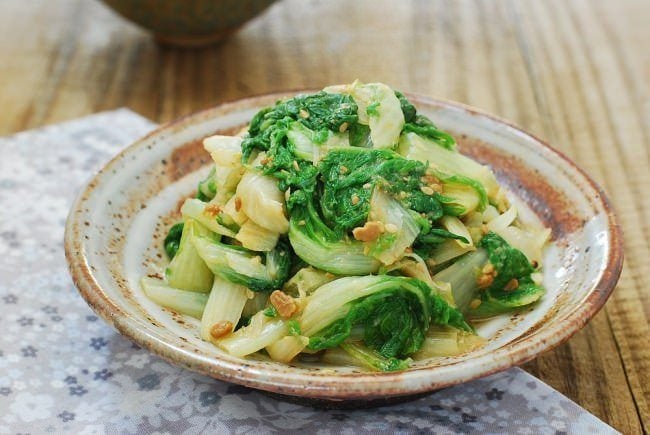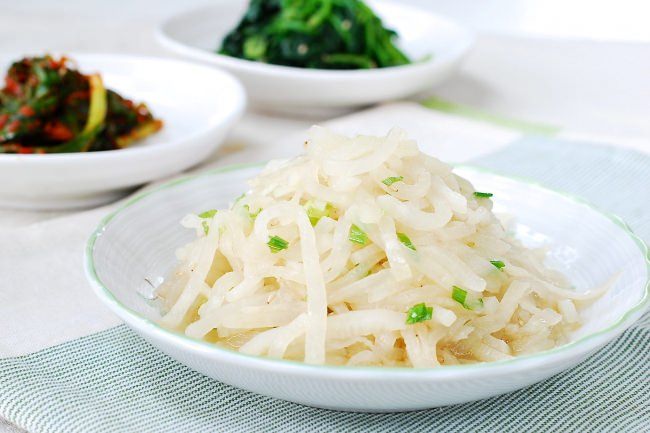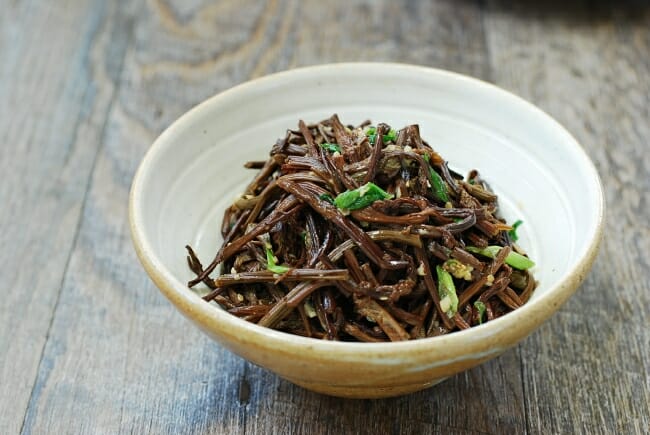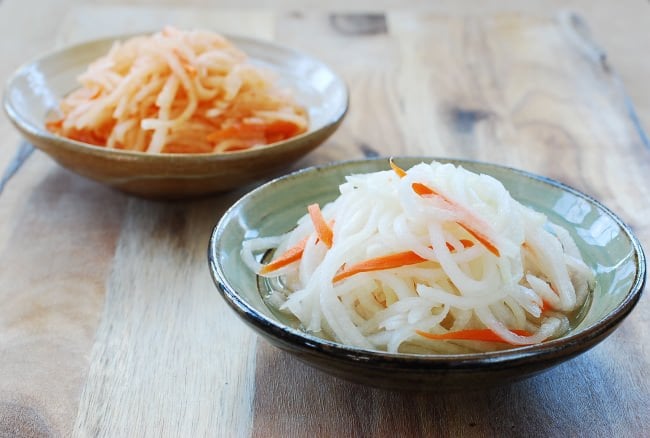 See here for a complete list of side dishes.
For more Korean cooking inspirations, follow along on YouTube, Pinterest, Twitter, Facebook, and Instagram.
This vegetable side dishes roundup was originally posted in August 2016. I've updated it here for 2021.