A collection of easy, delicious Korean vegan recipes!

Happy New Year! According to the news media, 2019 will be "the Year of the Vegan." For those of you who are looking for Korean vegan recipes, here's a collection of easy, delicious recipes! From kimchi to noodles, this list features a nice variety of recipes for your Korean vegan table! Even if you are not on a vegan or vegetarian diet, these recipes will help you add more plant-based foods to your diet for a healthy New Year.
If you think Korean food is all about BBQ meat and fried chicken, think again! Traditionally, Korean cuisine relies heavily on grains, legumes, and vegetables. Meat was scarce, so our ancestors didn't eat so much meat as we do in modern days.
Also, Korean temple cooking is entirely plant-based, using seasonal ingredients which are mostly grown in temple grounds or harvested from fields and mountains. No meat or seafood allowed! Due to the long history of Buddhism in Korea, temple cuisine (사찰음식) is deeply incorporated into traditional Korean cuisine.
For these reasons, so many classic Korean dishes are naturally vegan (or vegetarian) or can easily be veganized!
This list doesn't include all the vegan banchan included in my 15 Korean Vegetable Side Dishes. Check them out as well! They are very easy to make and will complement just about any main dish!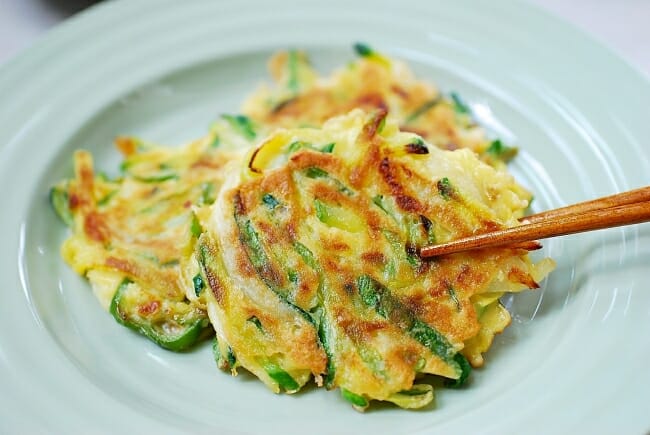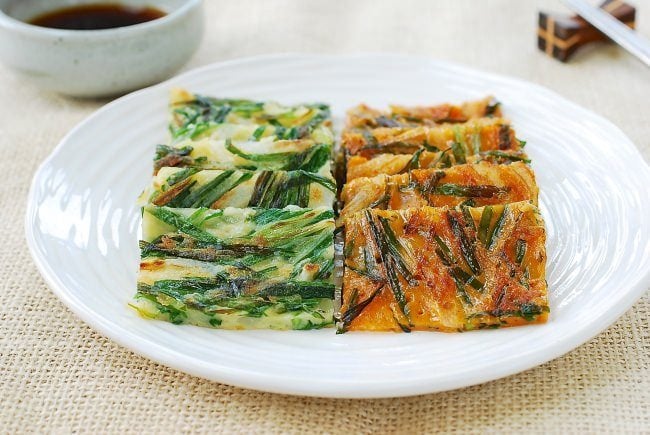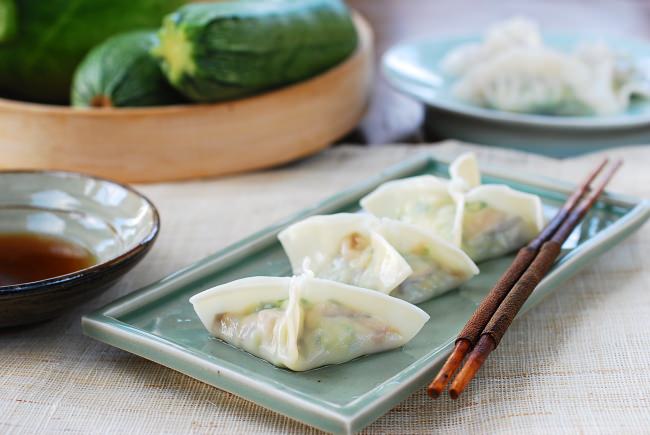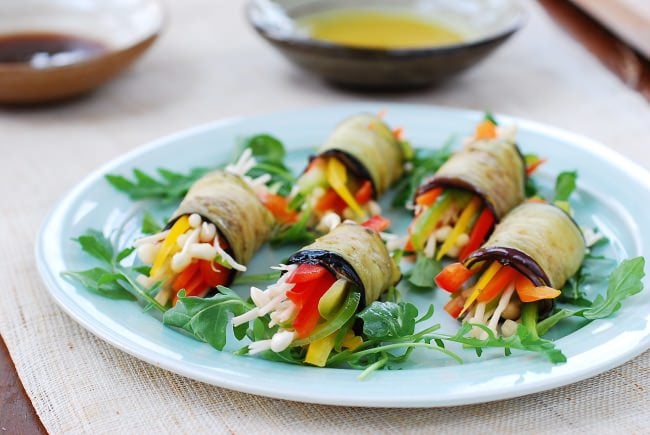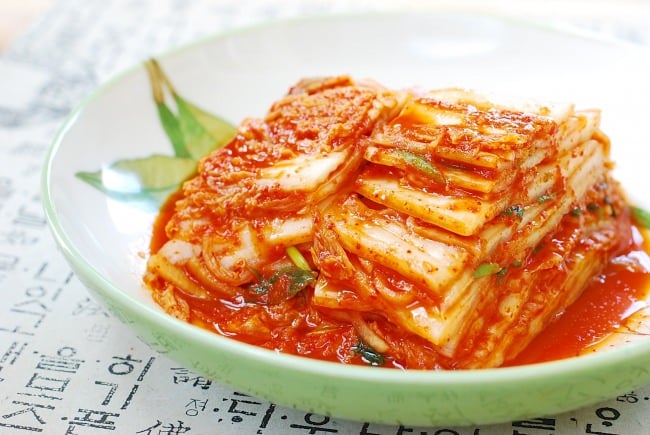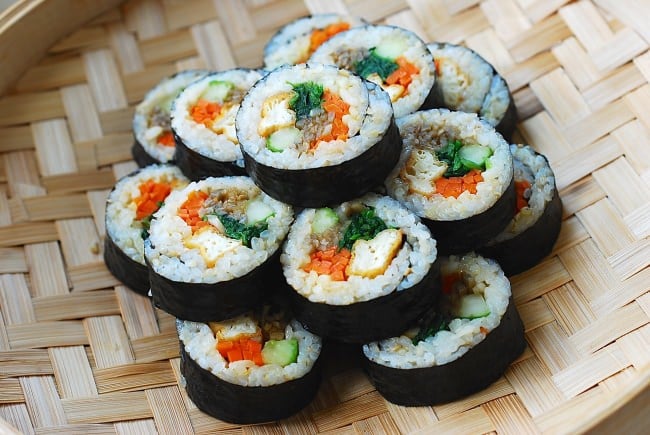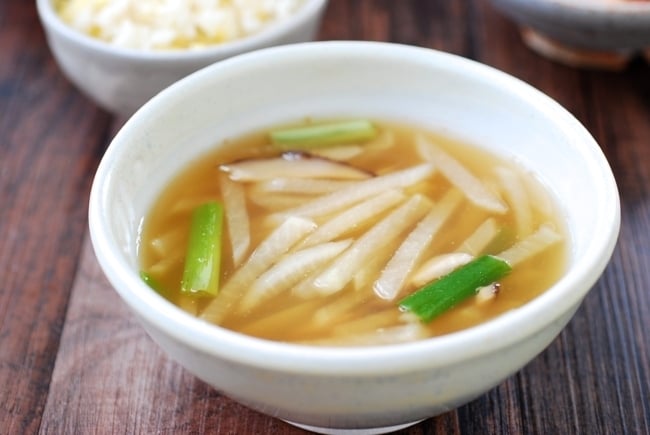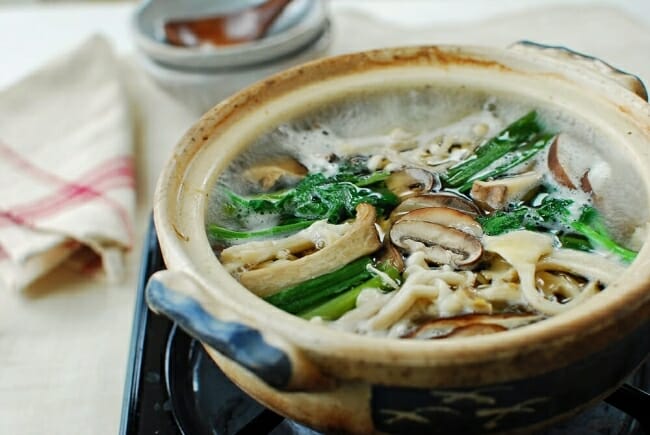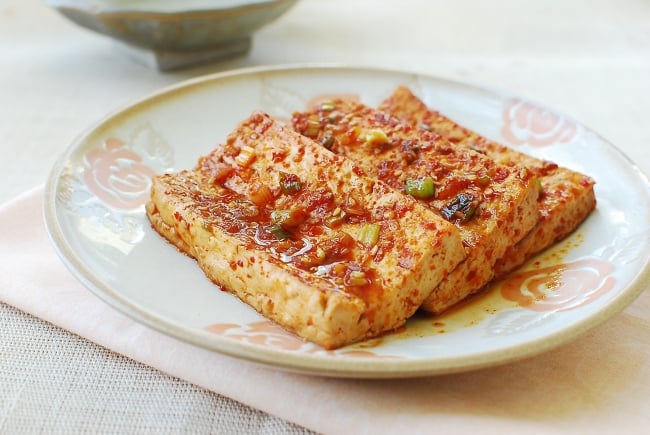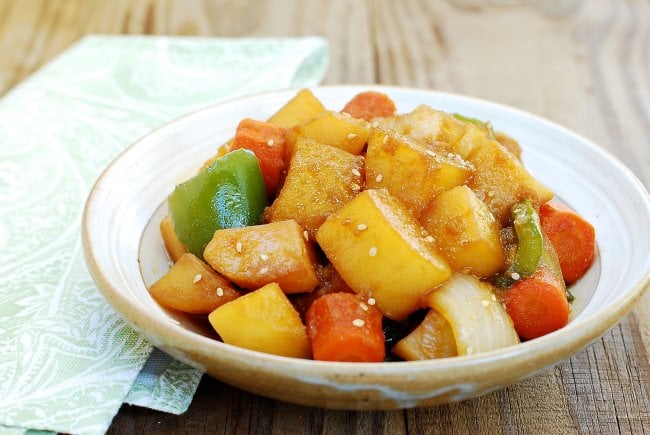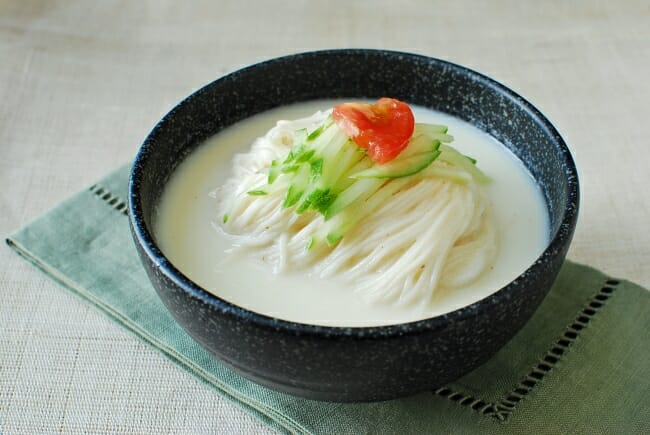 More vegan recipes
Miyeok Muchim (Seaweed Salad)
Oi Naengguk (Chilled Cucumber Soup)
Dongchimi (Radish Water Kimchi)
Nabak Kimchi (Mild Kimchi in Broth)
Ueong Jorim (Braised Burdock Root)
Oiji (Korean Pickcled Cucumbers)
Yeongeun Jorim (Sweet Soy Braised Lotus Roots)
Doraji Namul (Sautéed Bellflower Roots)
Chwinamul Bokkeum (Stir-fried Aster Scaber)
Danpatjuk (Sweet Red Bean Porridge)
Give these recipes a try and let me know what you think! I'd love to hear from you.
Wishing you and your family a happy and healthy 2019!