Here's a collection of 10 Korean party or snack dishes for your game day. Try some of these recipes for a nice change or a great addition to your standard Super Bowl fare.
Are you looking for ideas for your game day party this year? How about some Korean dishes? Here, I put together 10 of my favorite party or snack dishes. Whether you have a few friends over or a large group, any of these recipes will be a nice change and a great addition to your standard Super Bowl fare.
Without a question, everyone's favorite game day food is some sort of chicken wings. Who doesn't like Korean fried chicken? I have two options for you to choose from. If you want to go with less calories, try Korean-flavored baked chicken wings.
Other dishes such as skewered gochujang shrimp, galbi tacos, Korean flavored meatballs, mini gimbap (or kimbap) and dumplings are all big crowd pleasers. Tteokbokki and haemul pajeon are among Koreans' all-time favorite snacks or appetizers to share when gathered around the table with friends and family. Enjoy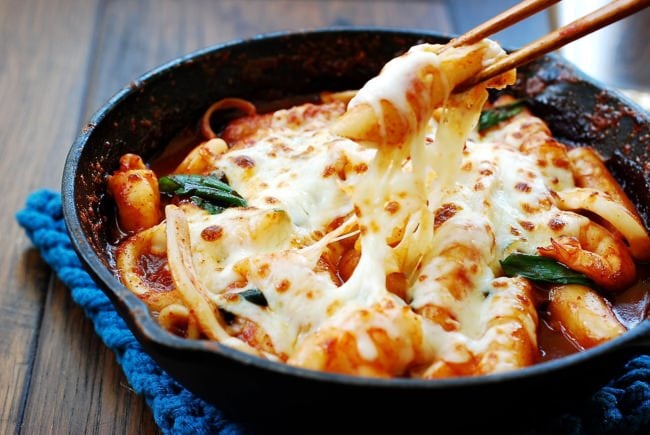 This list was originally posted in February 2016. I've updated the list here with new photos and new dishes.