If you like to try something different and exciting for your game day, here's a collection of 15 Korean party or snack dishes. Enjoy!!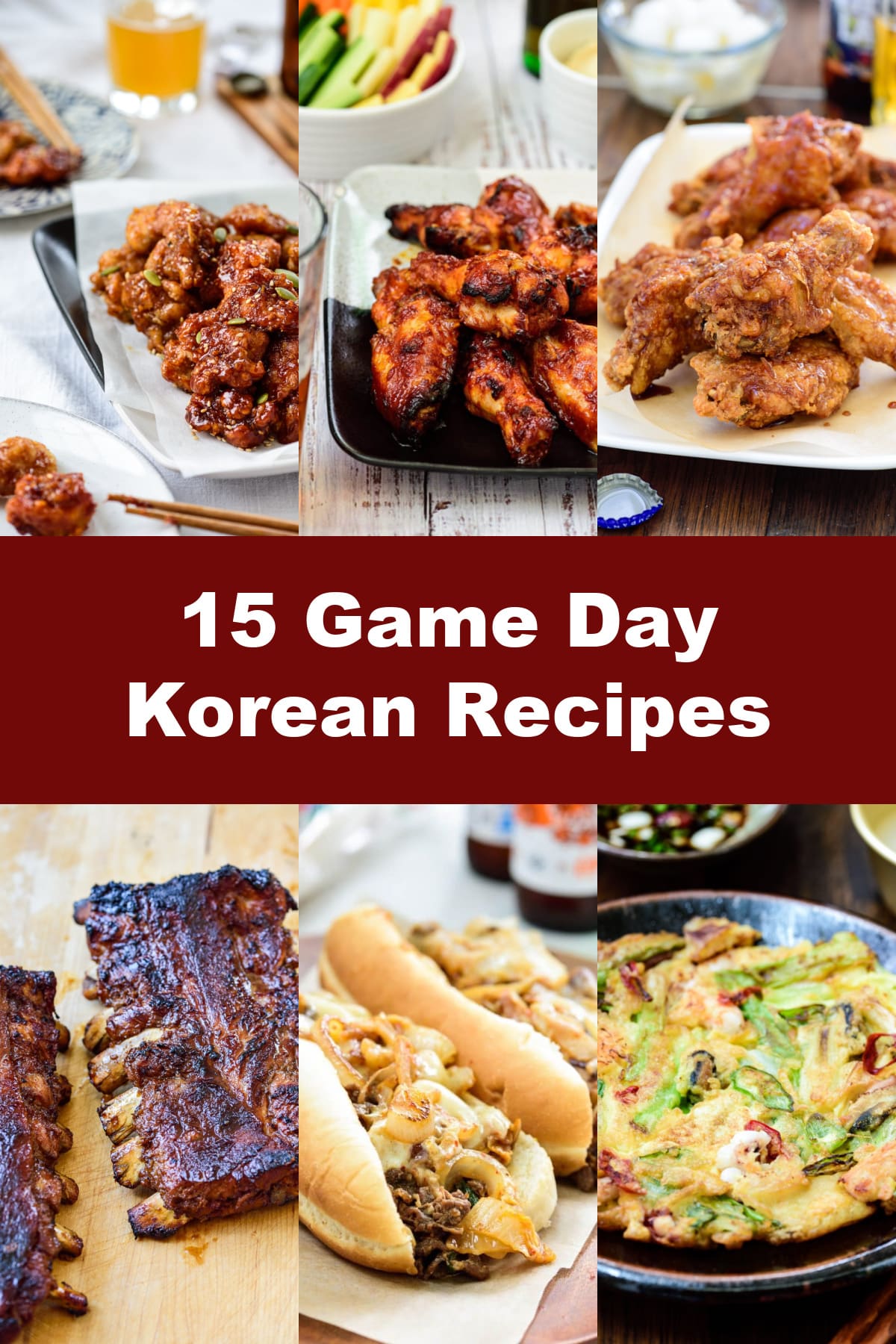 Are you looking for new ideas for the game day feast! Here's my collection of 15 party or snack dishes.
Without a question, everyone's favorite game day food is some sort of chicken wings. Who doesn't like Korean fried chicken? I have two options for you to choose from. If you want to go with less calories, try Korean-flavored baked chicken wings. If you want to have a true Korean Fried Chicken experience, I have the perfect recipe for you as well.
You'll also find some of Koreans' all-time favorite snacks or appetizers to share when gathered around the table with friends and family. Hope you stay safe and enjoy your game day with some of these delicious dishes!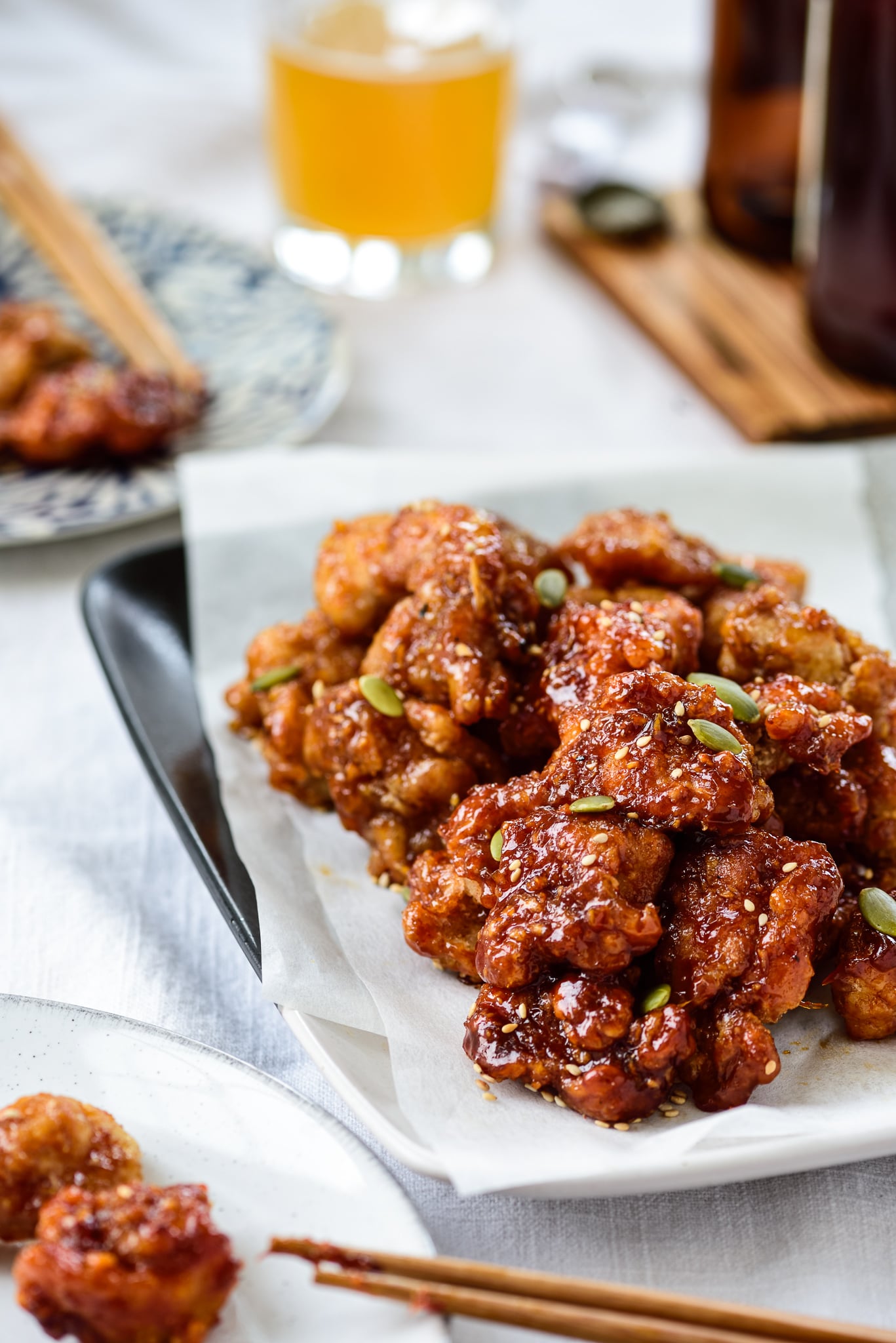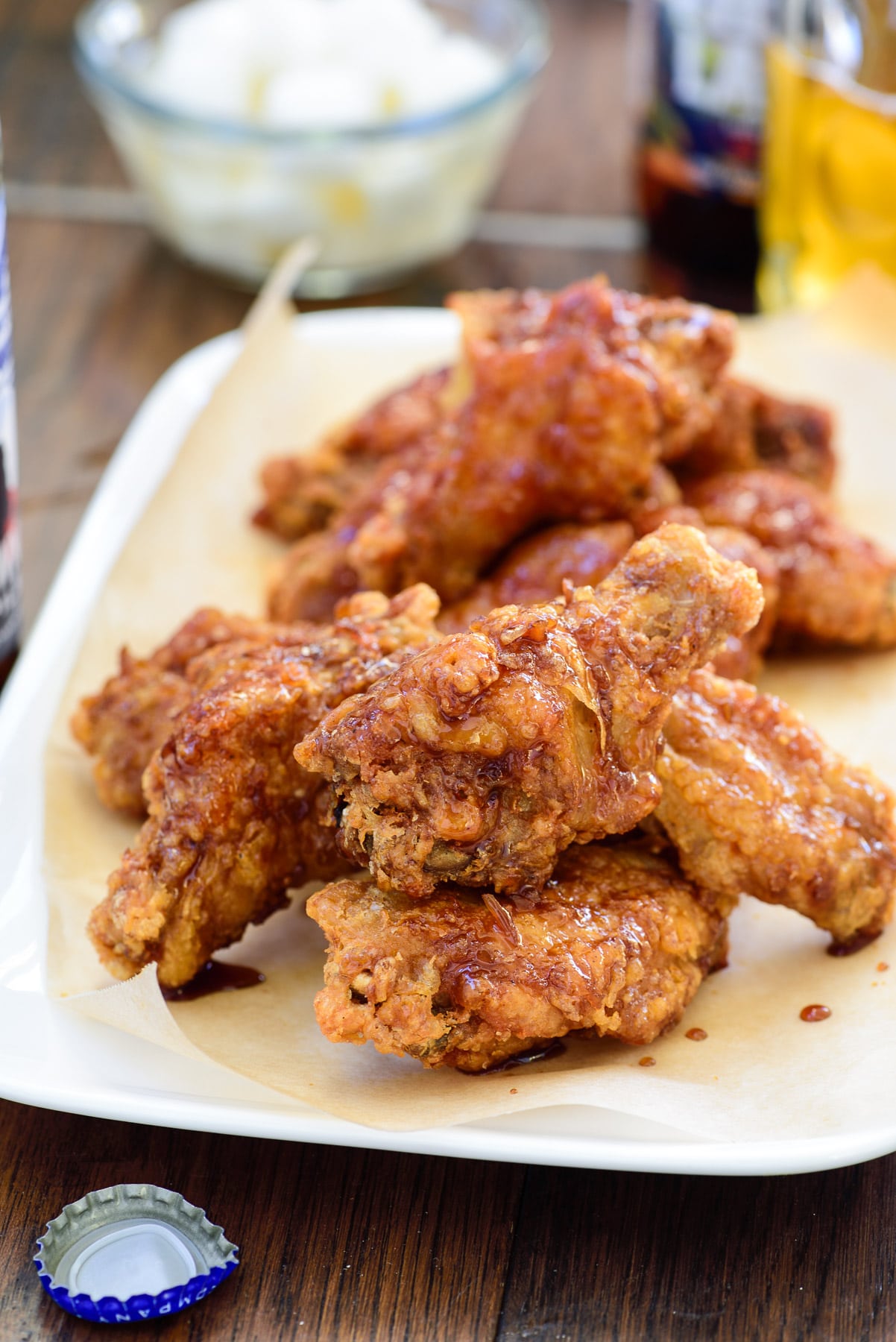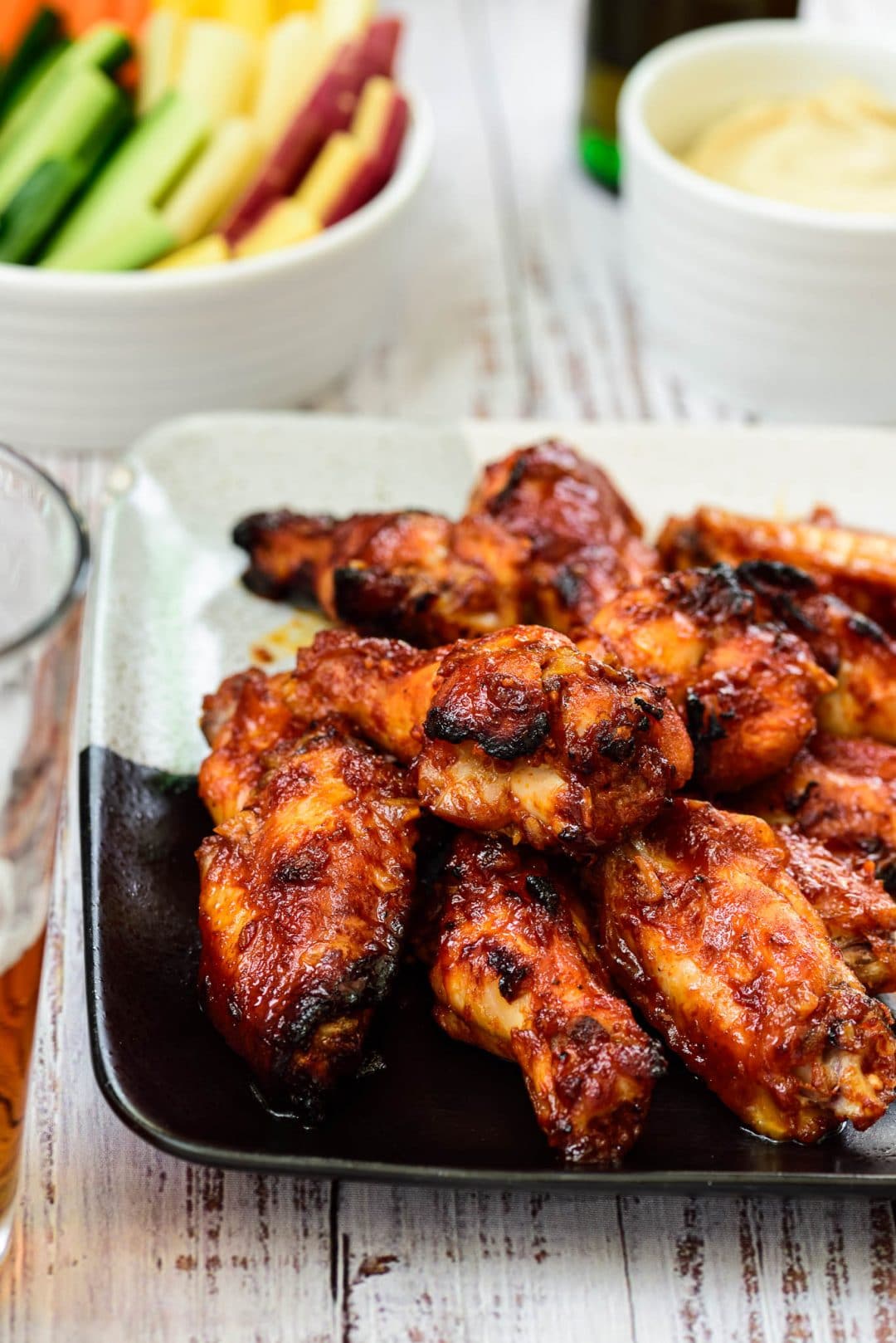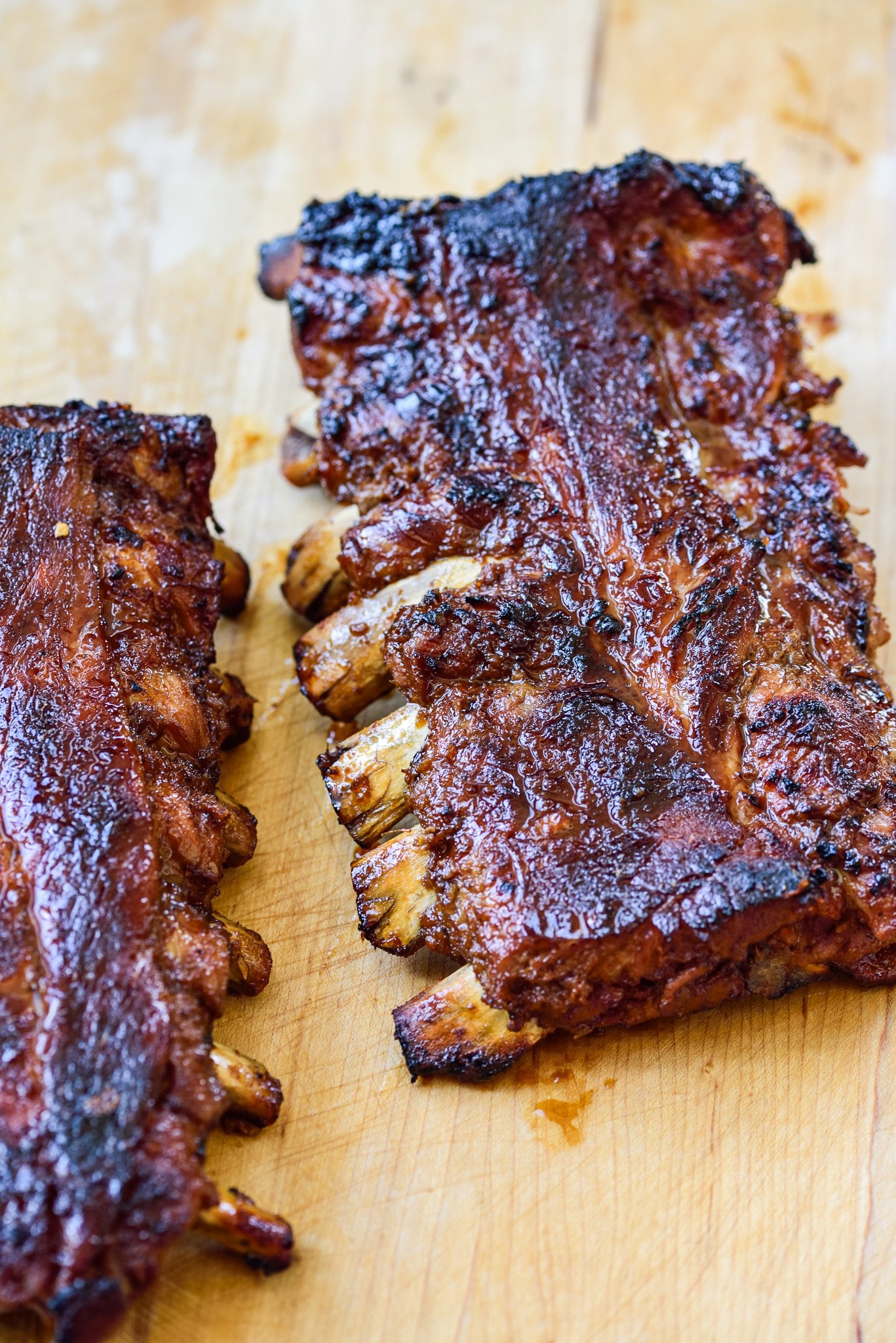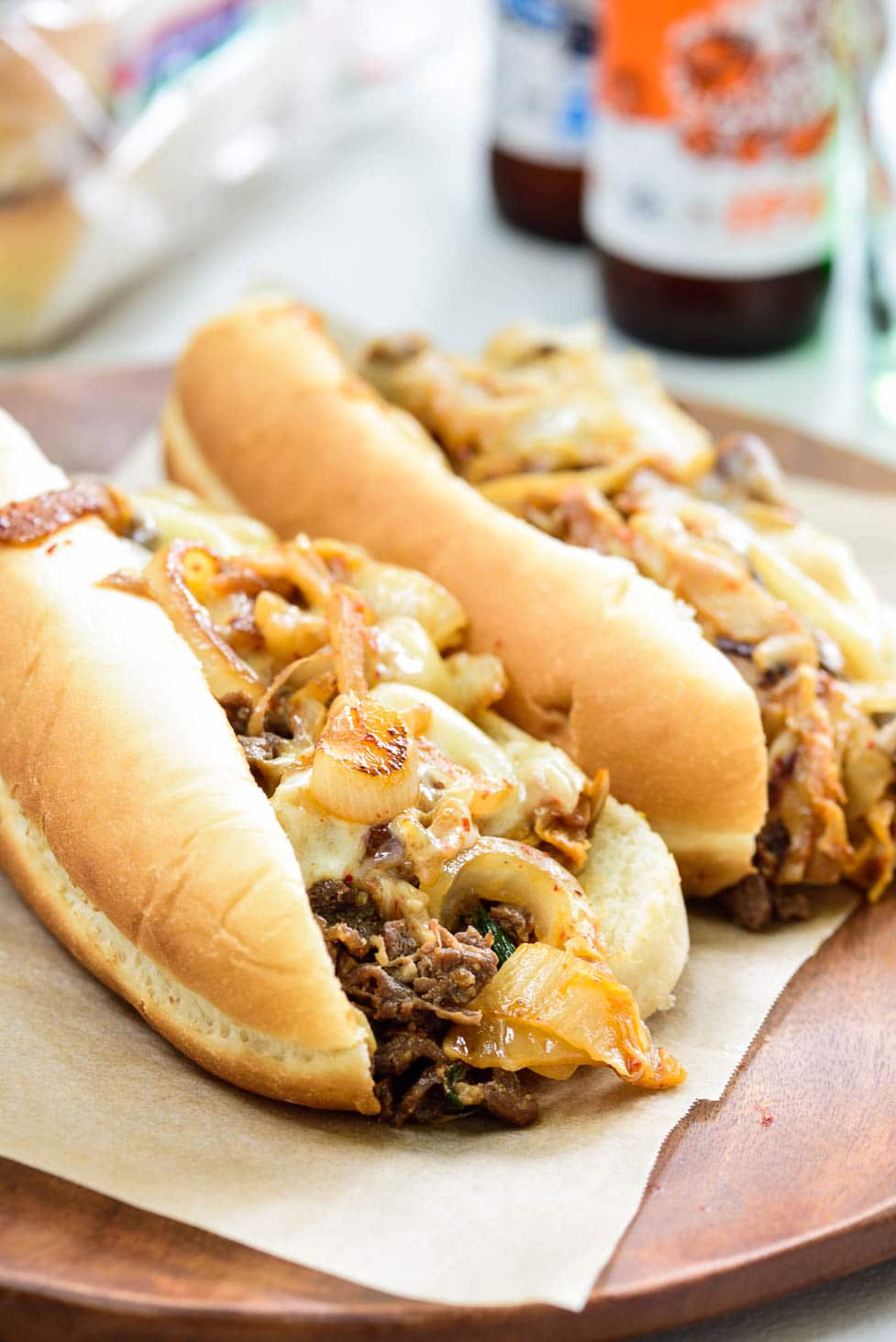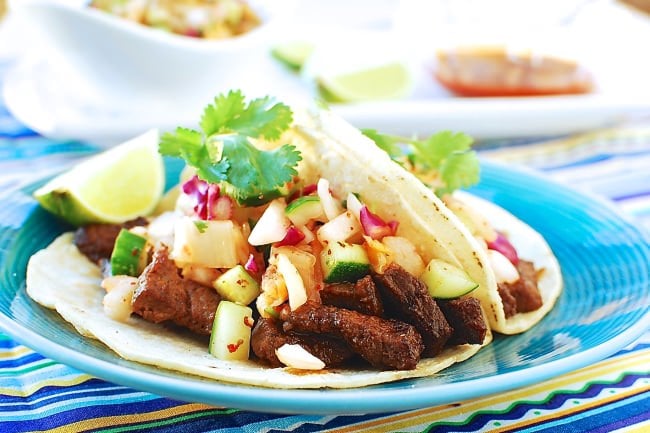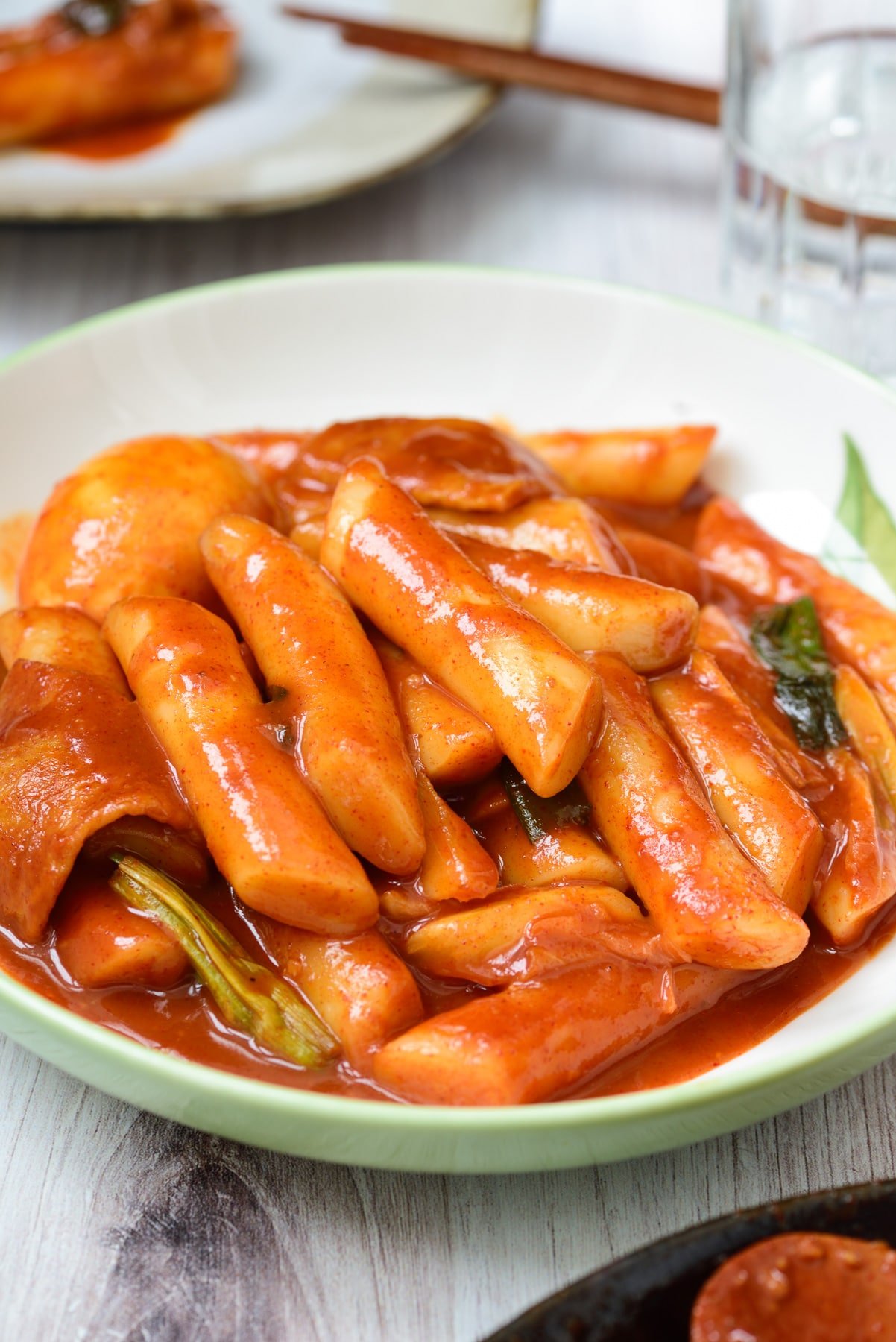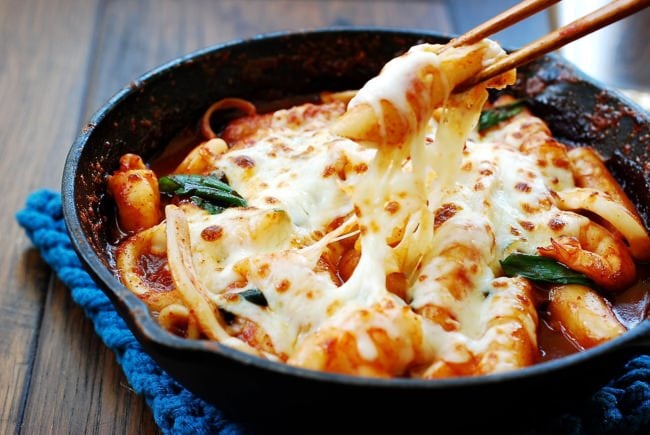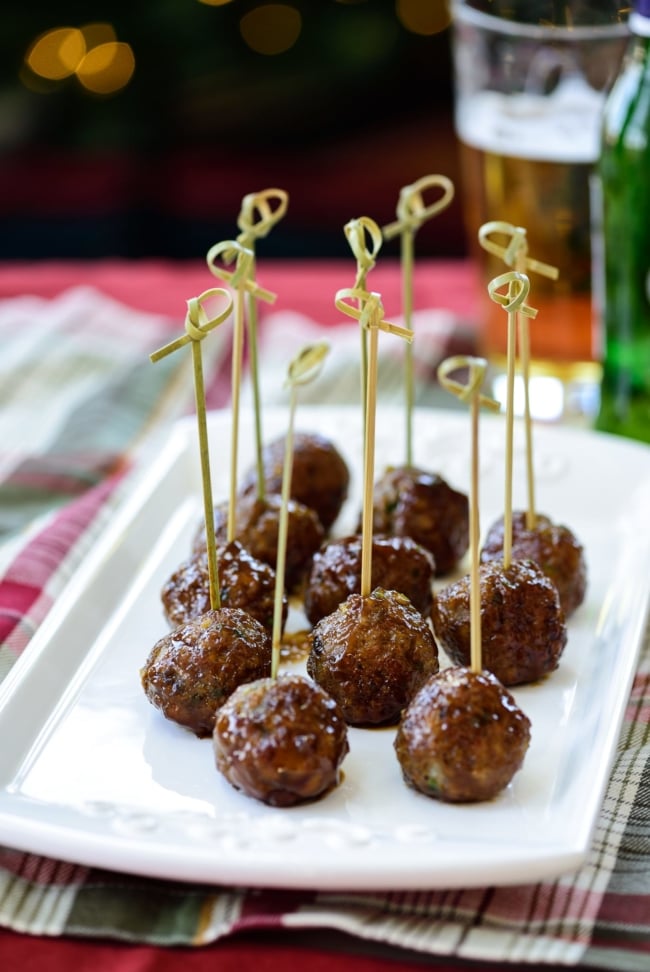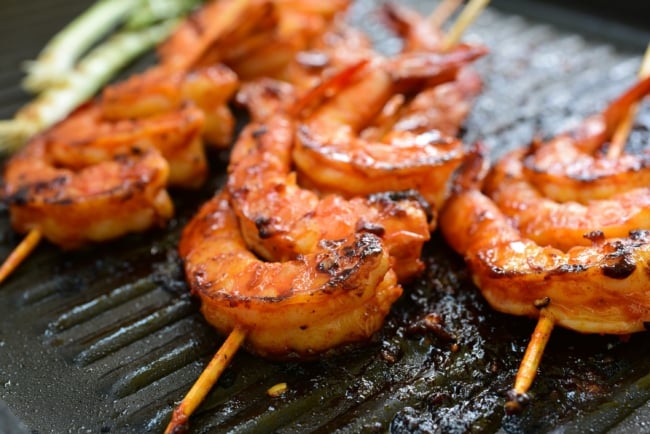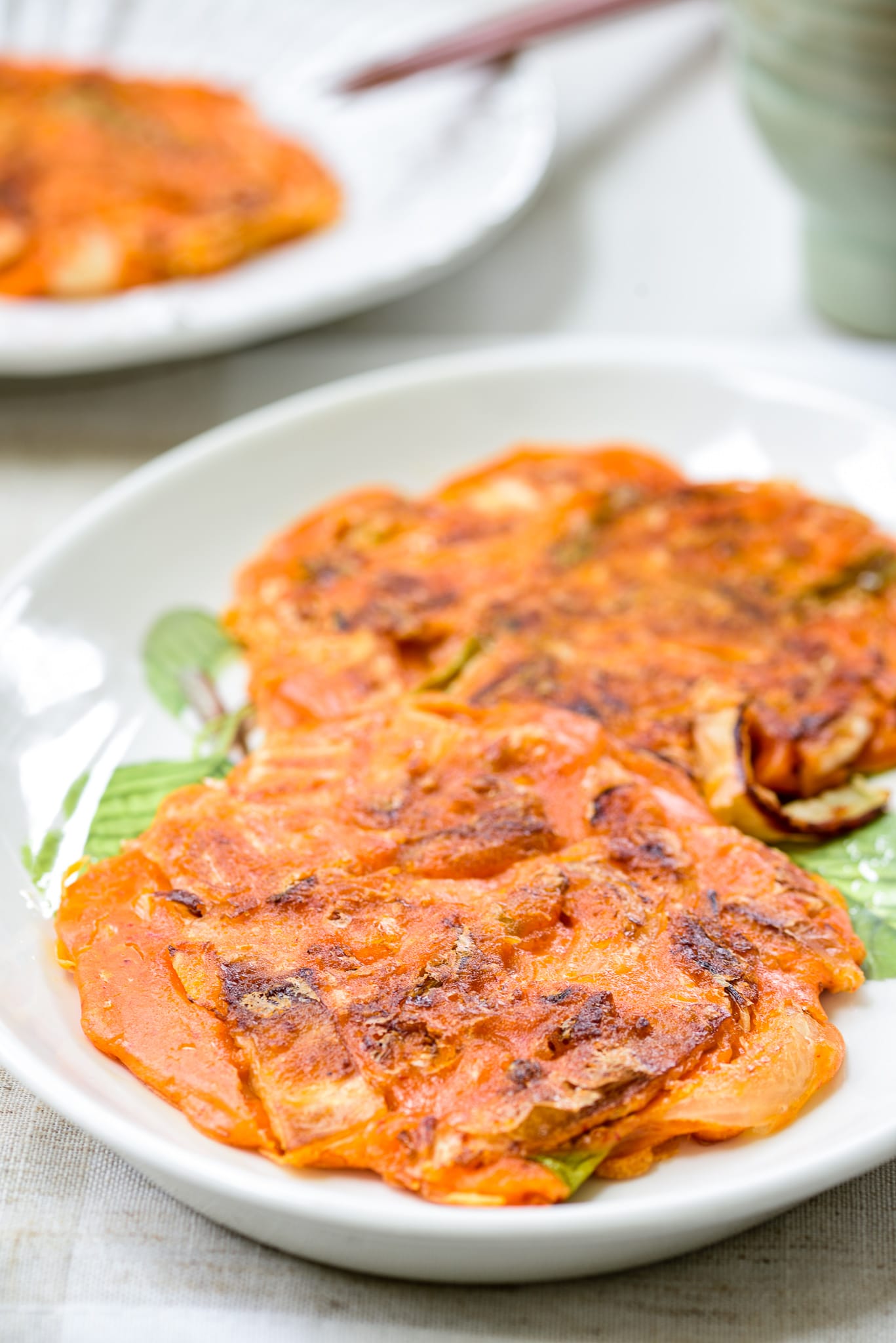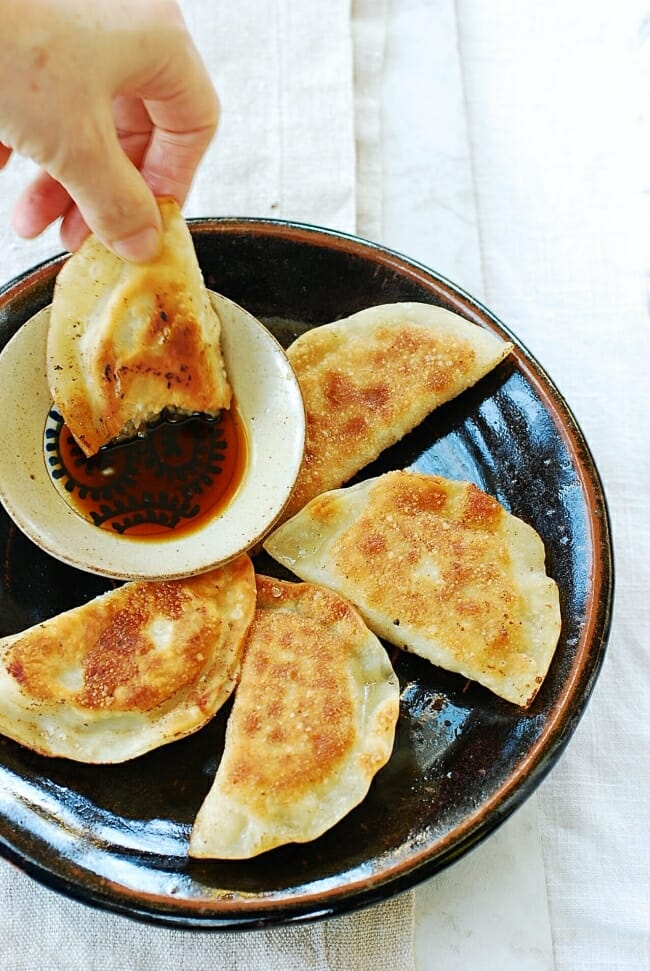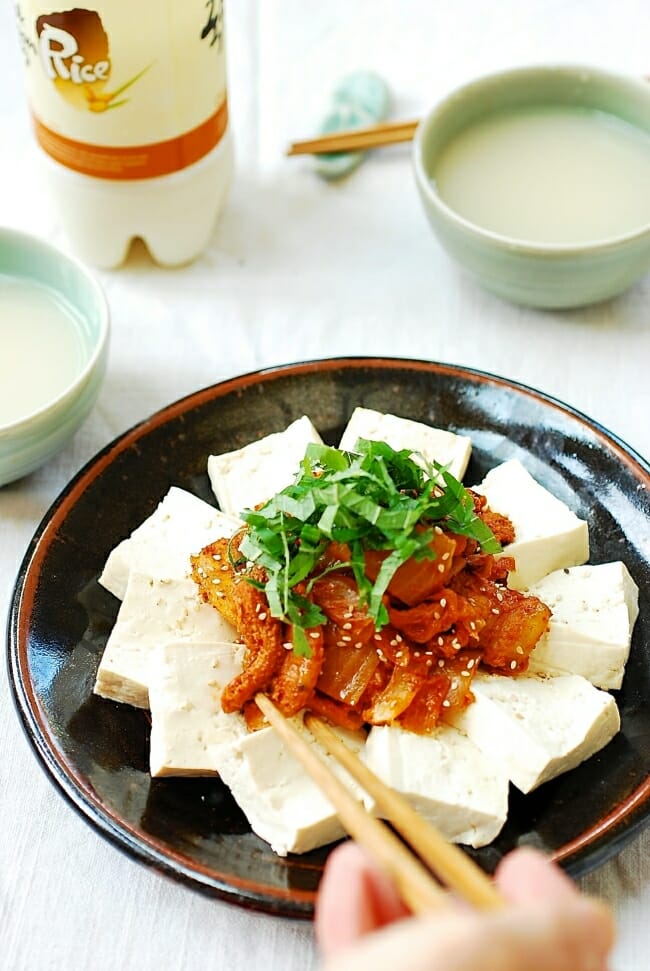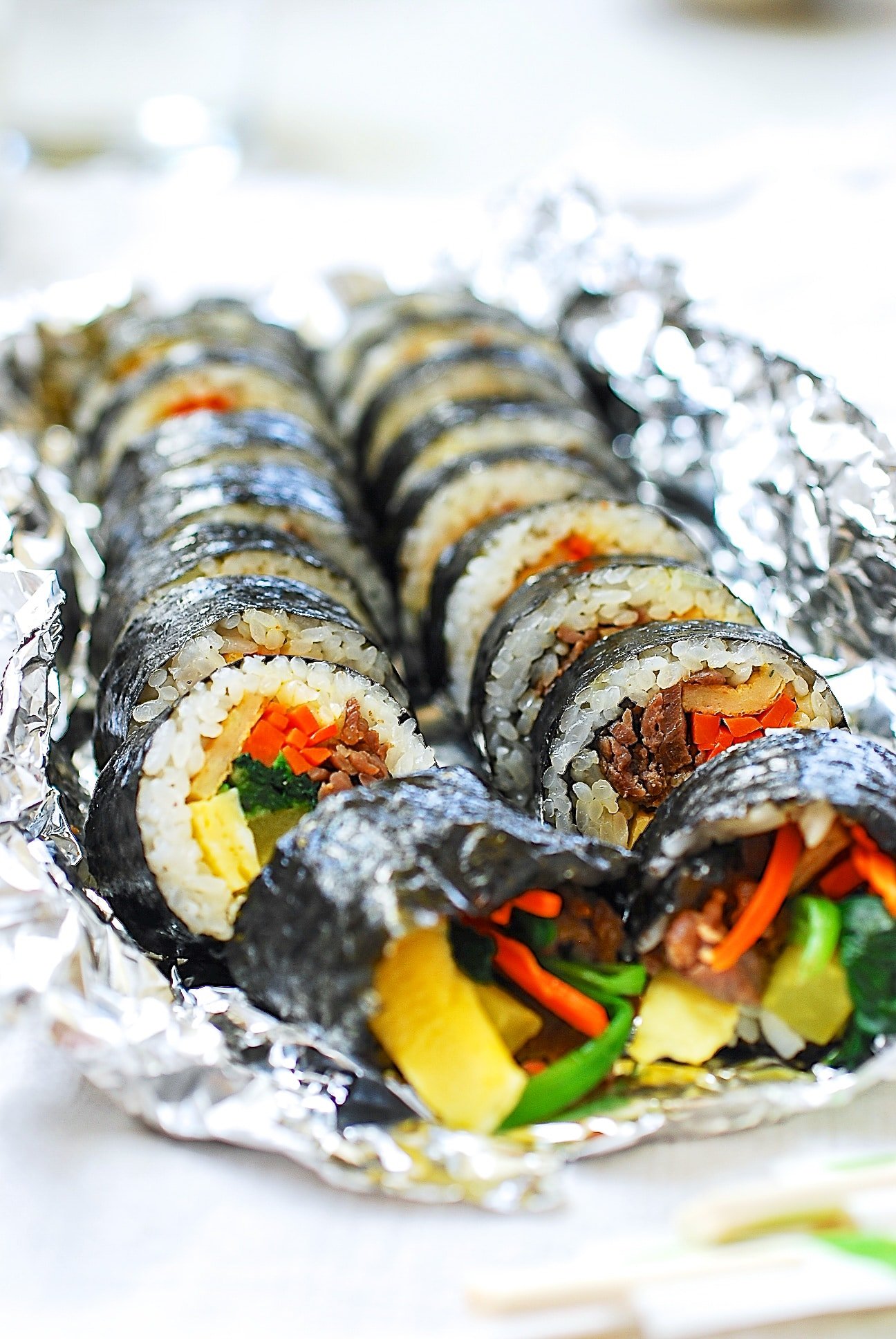 This list was originally posted in February 2016 and last updated in January 2020. I've updated the list here with new photos and new dishes.