A collection of 15 delicious and comforting Korean soups to help you stay warm and cozy this fall and winter!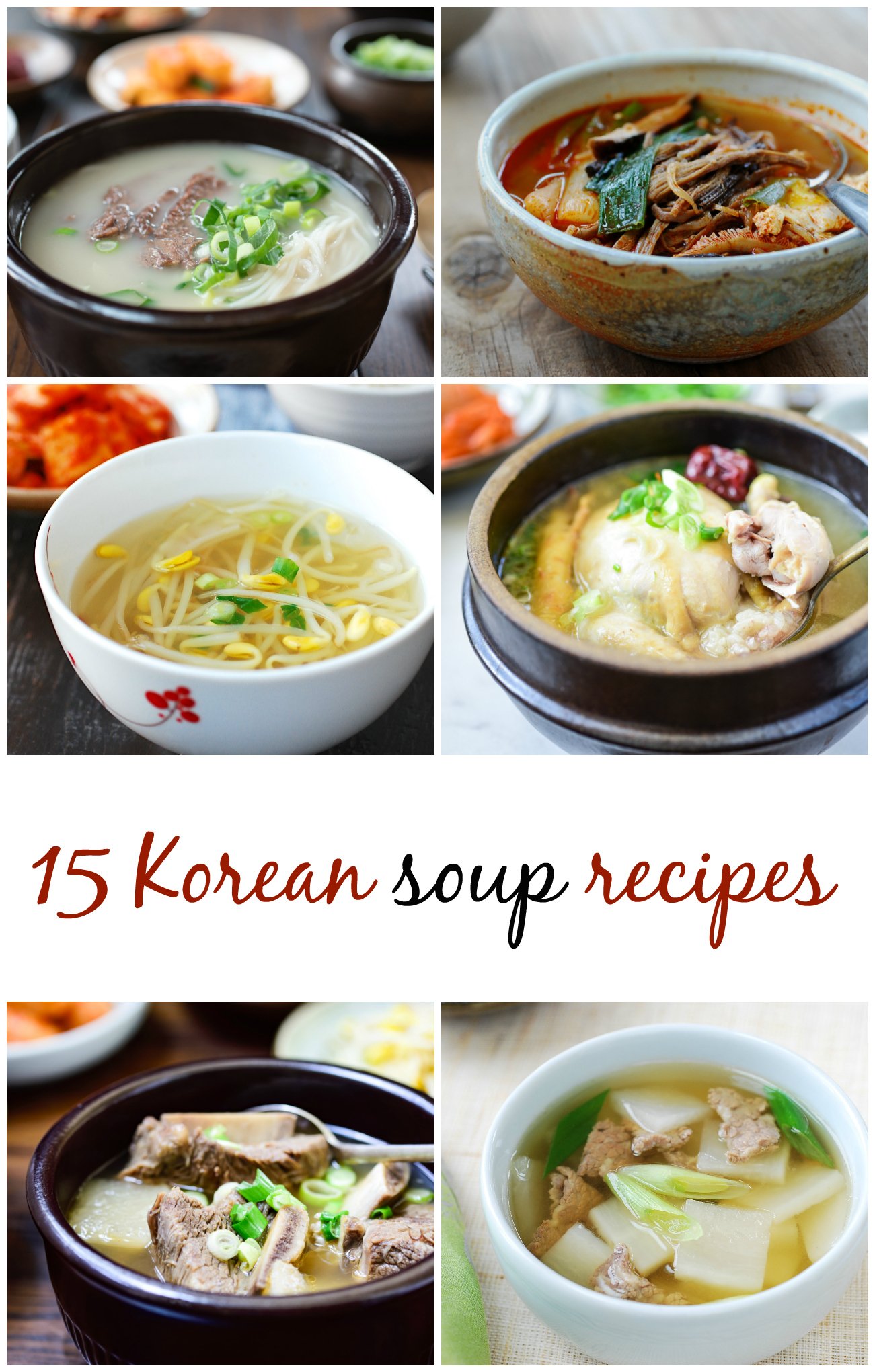 It's November and getting quite cold around here. We all need more delicious warming soup recipes! For you Korean food lovers, I've collected my 15 most popular soup recipes here.
While these soups will definitely help you stay warm during cold days, soups are an essential part of Korean meals all year round. Some of these dishes are served as a main dish, and some are served to accompany other dishes as part of a main meal. This list includes many of the common soups enjoyed in Korean homes. Enjoy!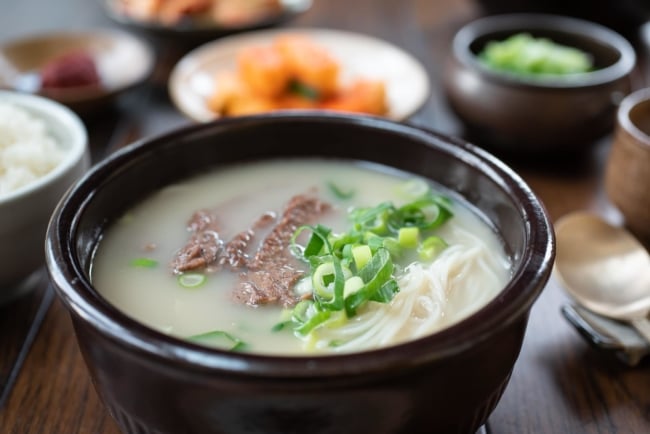 Also see the chicken version Dakgaejang and Spicy soup with leftover turkey.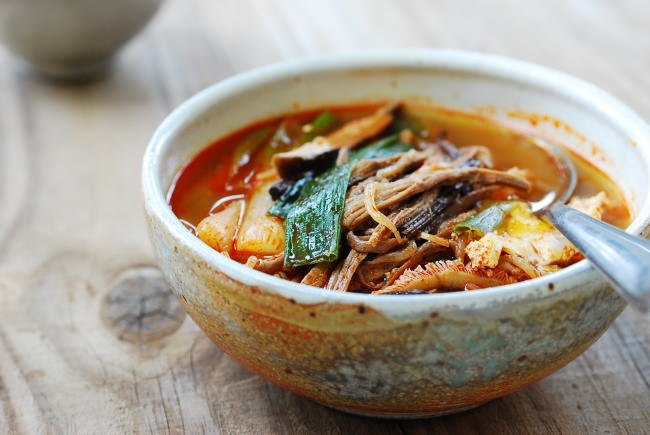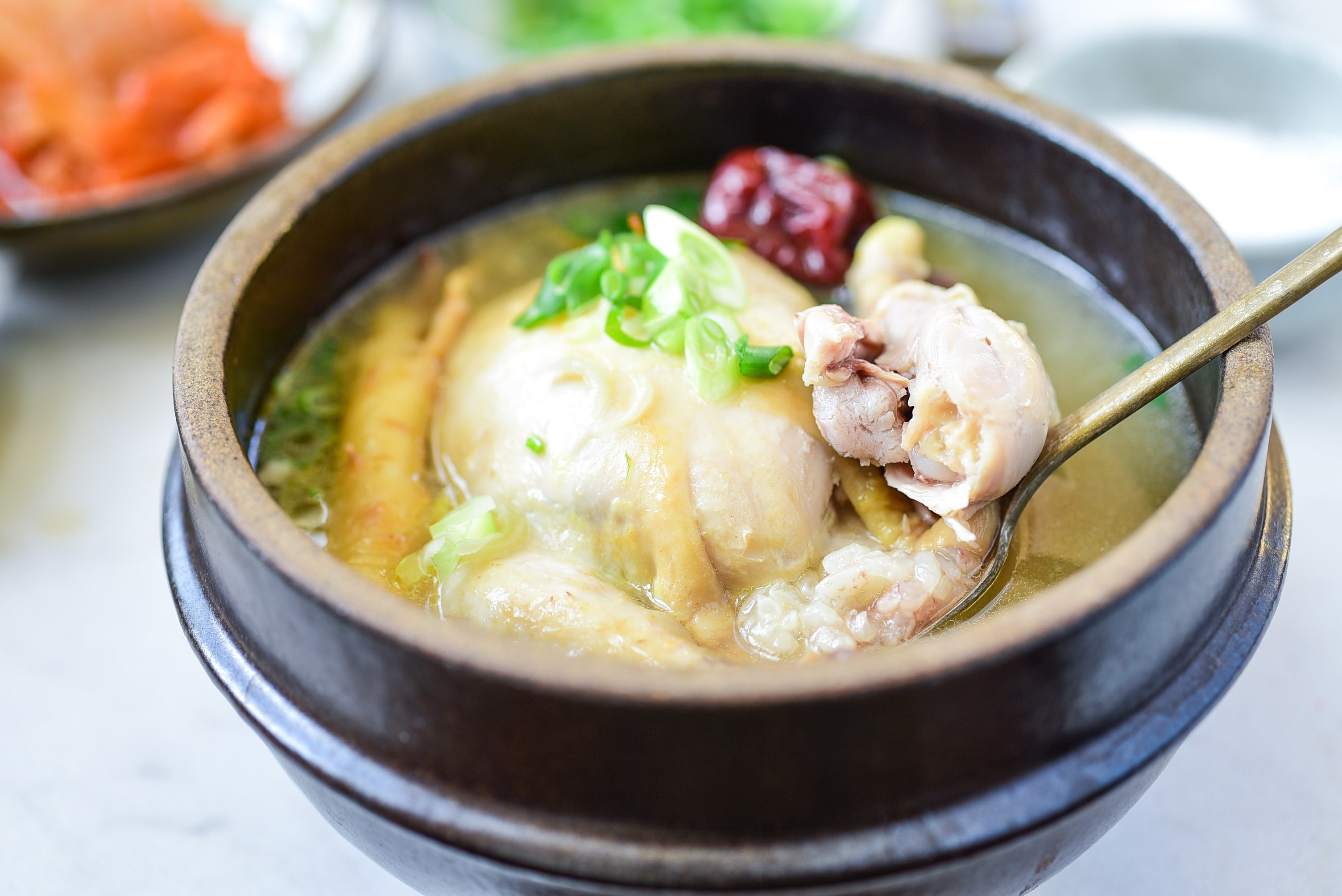 Also see Tteok manduguk (Rice cake soup with dumplings).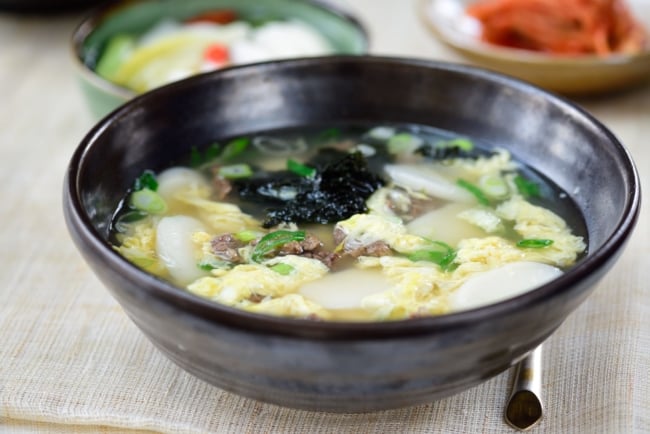 Also see Honghap Miyeok Guk (Seaweed soup with mussels)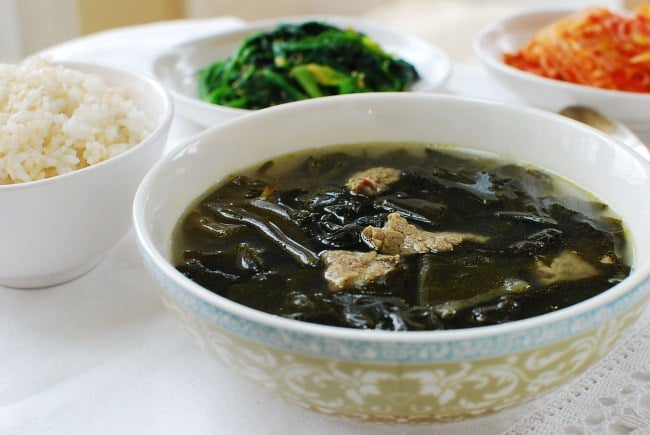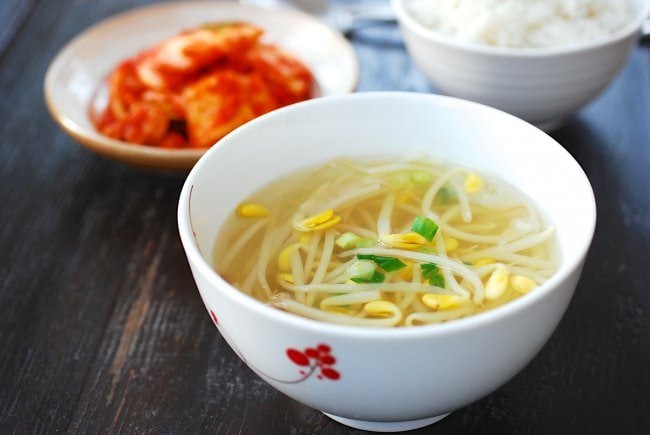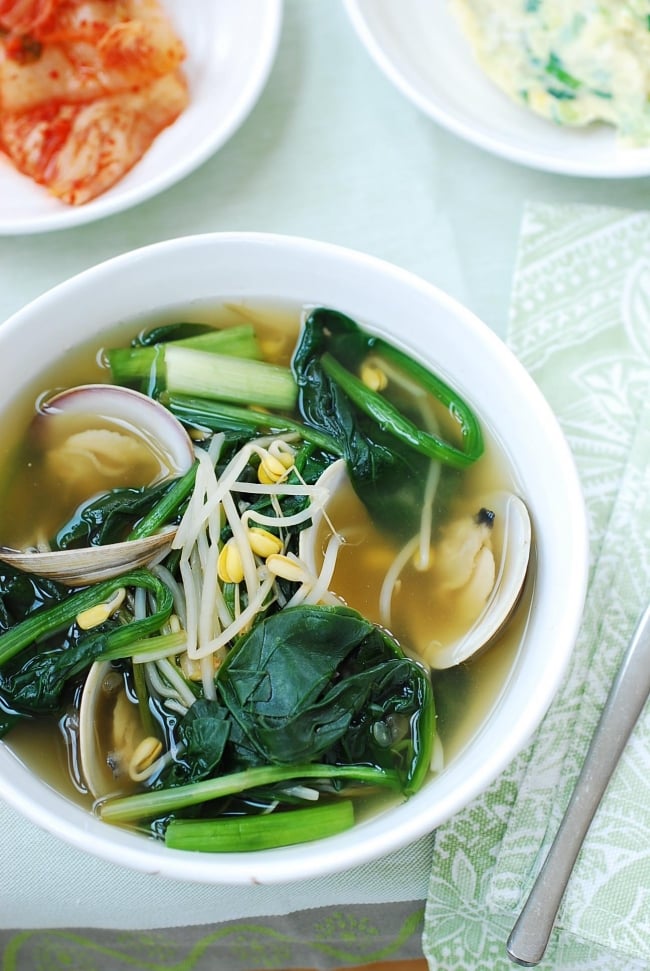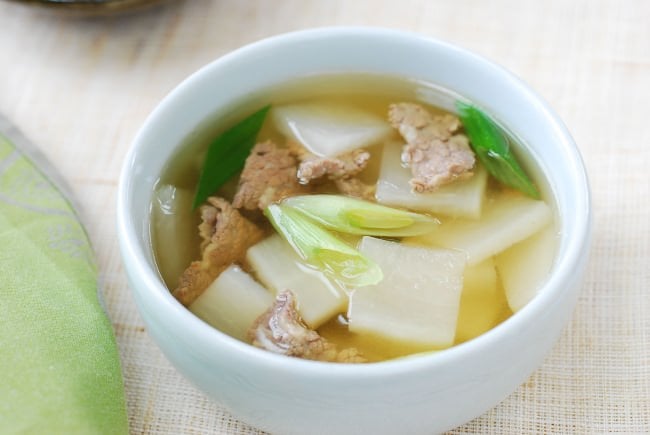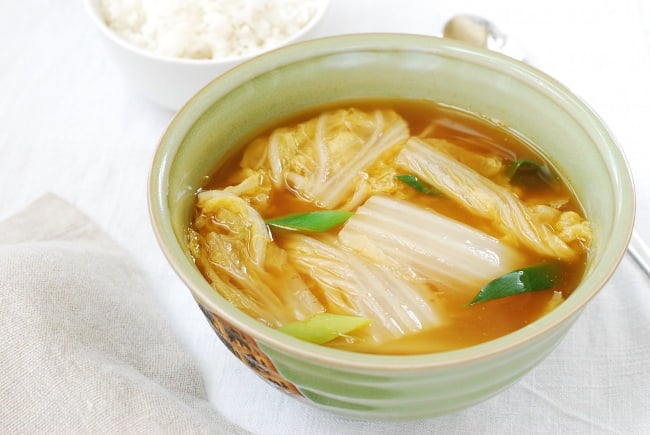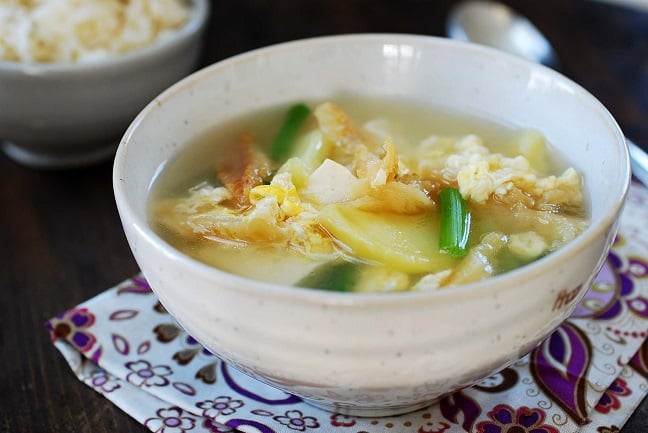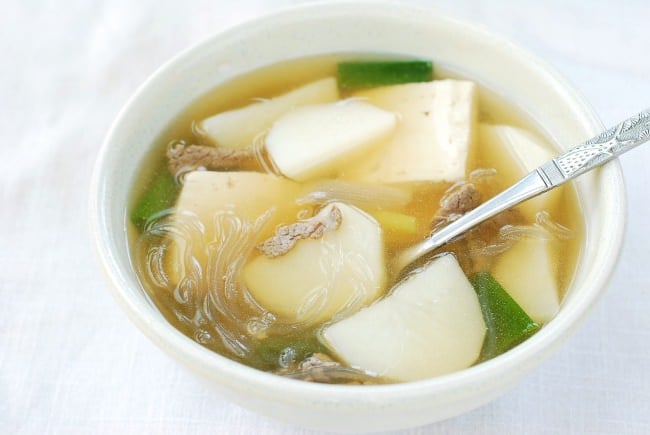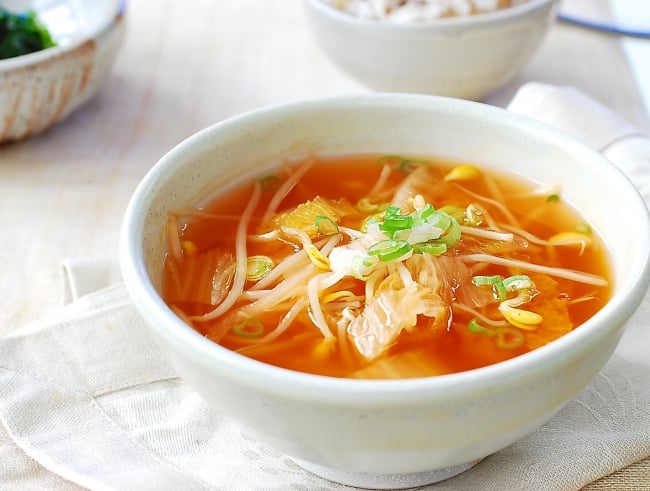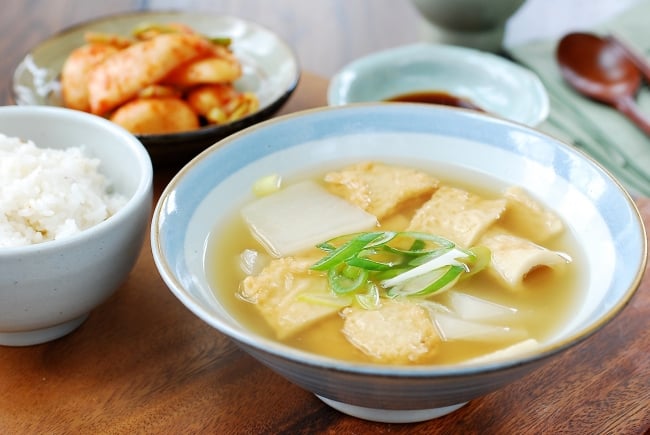 This list was originally created in March 2017. I've updated it here with new and updated soup recipes since then.